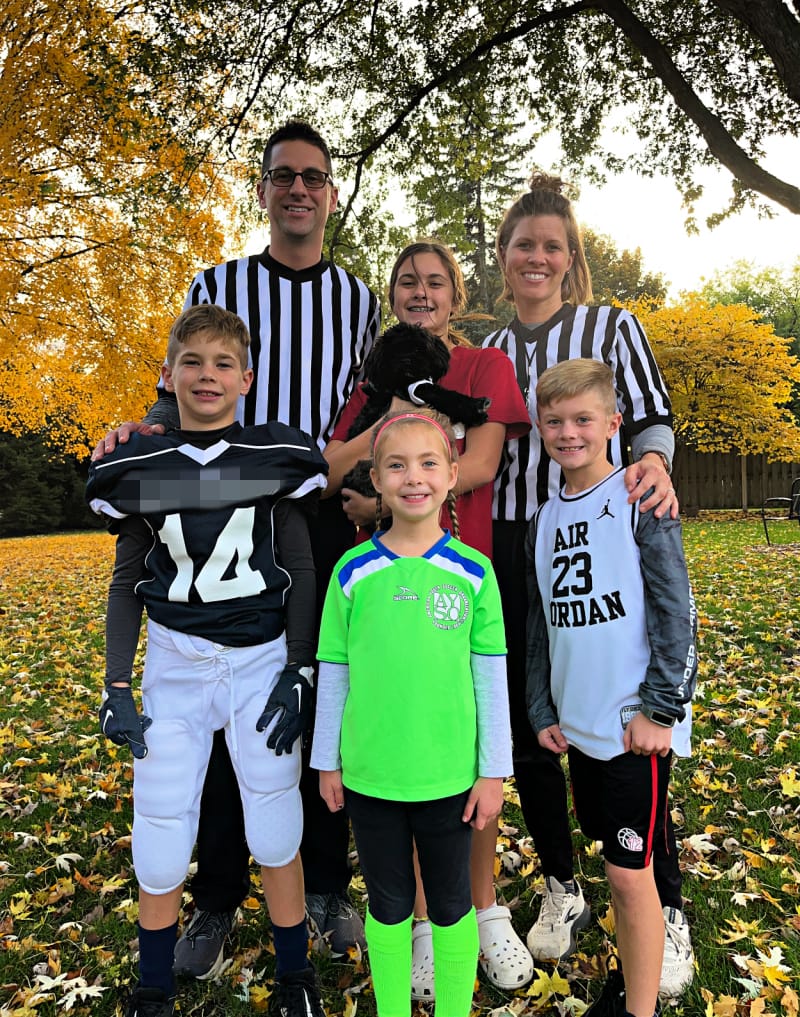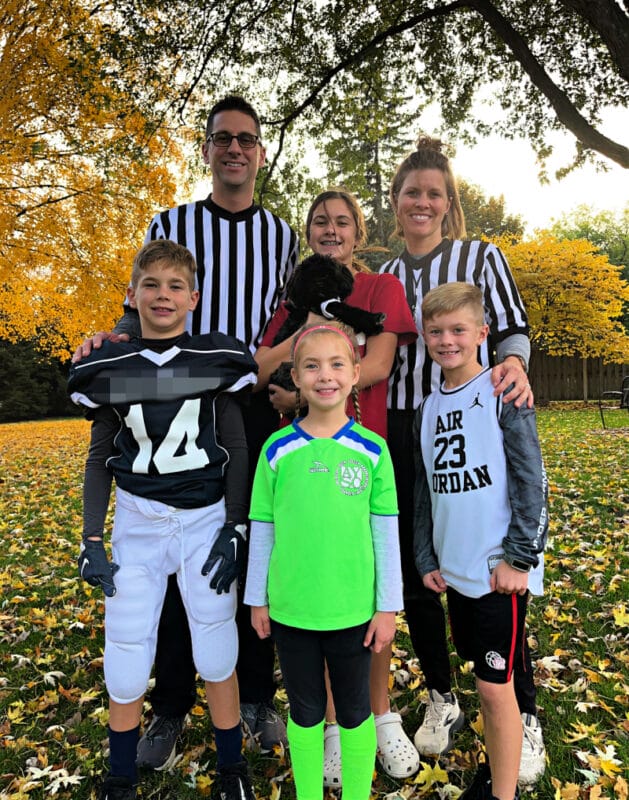 We had "family Halloween costumes" for the first time ever — sports themed — for our Church's Fall Fest over the weekend.
Easy, frugal, and fun costumes with lots of candy, cider, and donuts at the event. Plus pretty good weather for late October — it was a "win" all around!
Keep reading for several of my current favorite things!
---
Favorite Moment = Sick Buddies
We've had a bit of sickness floating through our home these last couple of weeks… and no, I'm not glad my children were sick!
The reason their sickness prompted a favorite moment was that Buster made sure he stayed right by the sick person, snuggling with them on the couch all afternoon.
It was pretty cute (yes, I can admit my dog is cute but still wish I wasn't a dog owner!) and the kids loved his company.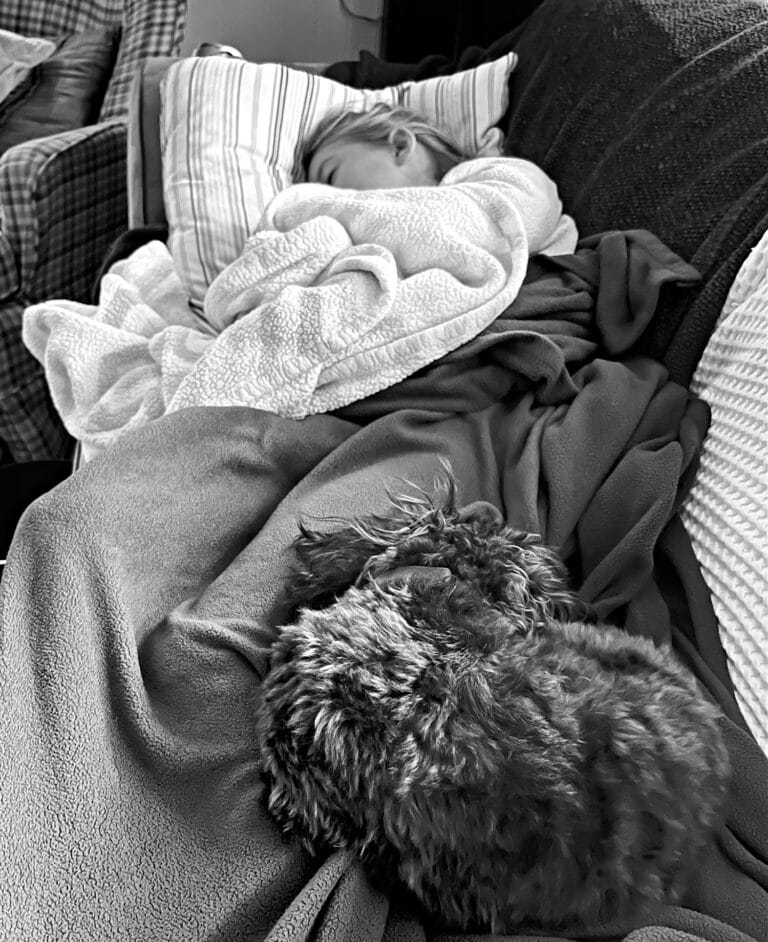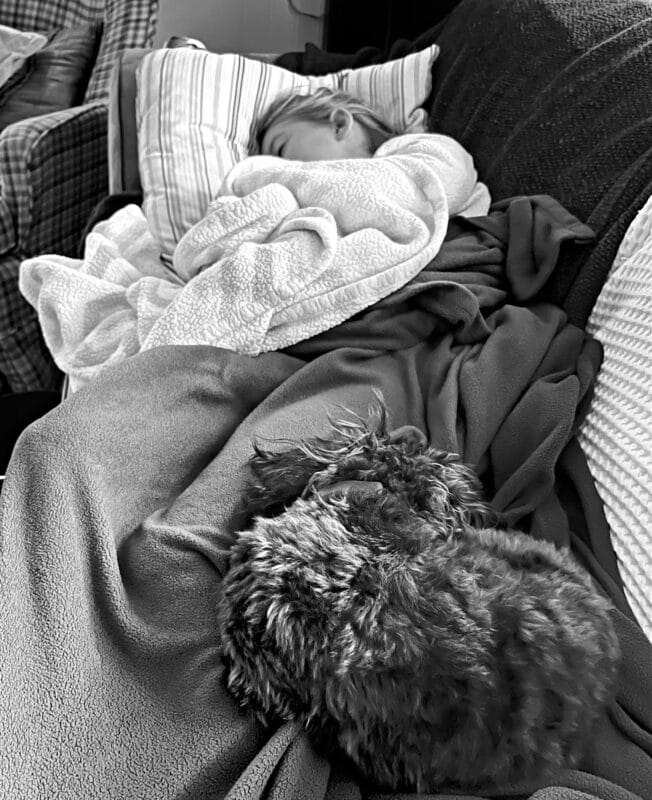 Favorite Routine = Nature Hikes
I've tried to do a hike through our local nature preserve at least once per week over the past month as the colors change — it's gorgeous, and so peaceful during the day!
I listen to a podcast or audiobook (or talk with a friend), get some exercise, enjoy a bunch of fresh air, and bask in the beauty of Fall in West Michigan — now that's what I call multi-tasking! 😉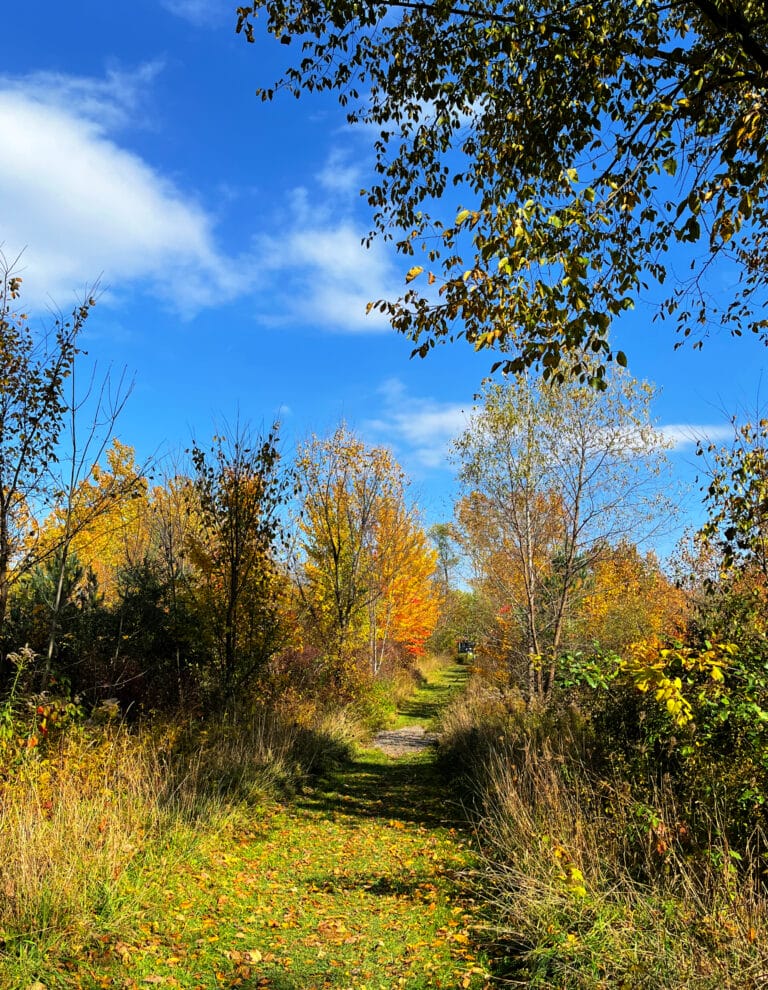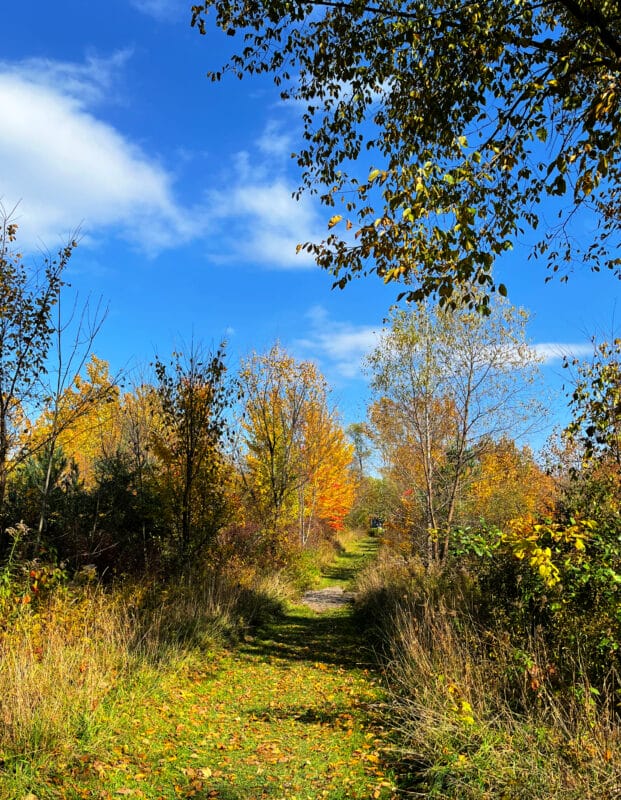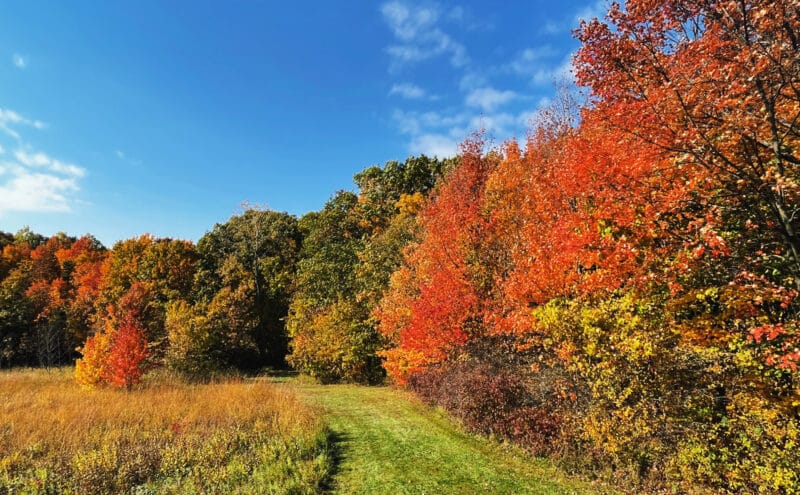 Past Favorite = Manplow
We got our first snow flurries this week and the kids were so excited.
The snow reminded us that it was time to pull our Manplows out of the shed and put them in the garage for easier access during winter months.
We stopped paying for plow service about 5 years ago, and instead, use 2 Manplow Pros to do our entire driveway, turnaround, and sidewalks.
The shovels are so amazing that they make very quick work of our very long driveway — plus, it's good exercise!
If you don't like the idea of a "Manplow", you can now buy a Woman Plow instead. And their Manplow Sprout for kids is super cute (and adjustable as they grow).
Note: if your Manplow doesn't come with the grab bar, you'll want to purchase it separately as it helps tremendously with moving snow.
---
Favorite Clothing = "MyPillow" Slippers
Earlier this fall, I asked for recommendations for cute, comfy, slip-on shoes or sturdy slippers to wear around the house. I'm not really a sock person, and our wood floors get cold in the winter, so I almost always wear slippers or shoes inside.
I wanted something supportive and easy to slip on/off.
I didn't care too much what they looked like — cute enough that I wouldn't feel frumpy all day, but not SO cute that I'd want to wear them out in public — at which point, I wouldn't wear them inside anymore. I know, I'm strange! 🤣
Anyway, many of you sent in recommendations and I looked into every one of them (Thanks!!)
Several of you suggested the MyPillow brand slippers (All Season Women's Moccasins) but they were $150 (yikes!)
They are less expensive on Amazon… but still $60.
Well, wouldn't you know, they went on sale for just $25, so I snatched up a pair and have been wearing and loving them ever since!
I purchased the Beach Beige color (tan) and ordered a size 7, even though I wear size 7.5 because the website said they run a bit large. The size 7 fits me perfectly and they are extremely comfortable, easy to slide on, super supportive, and cute enough (but not too cute that I'd wear them out and about).
I did have to pay about $10 for shipping (which always irks me) but it was worth it, in my opinion.
NOTE: At the time of this post, these moccasin slippers are still $25 on the My Pillow website. However, they are a "Final Sale" item, which means you can't return them — although you CAN exchange them for a different size, free of charge. If you purchase through Amazon, it's free shipping and you can return them, but they are $60.
---
Favorite Book (Accessory) = Bible Cover
Instead of sharing a favorite book this month, I thought I'd share the book accessory I'm currently loving — my Bible cover!
Isn't it cute!
I've never had a Bible cover before as I thought they seemed too bulky. However, the binding on my favorite Bible was starting to pull away from the spine, so I knew I needed to do something to protect it — thus I started a search for the perfect Bible cover.
I loved the cute print, the sleek design, and the extra pockets for pens and my favorite Bible highlighters. I'm very happy with my purchase!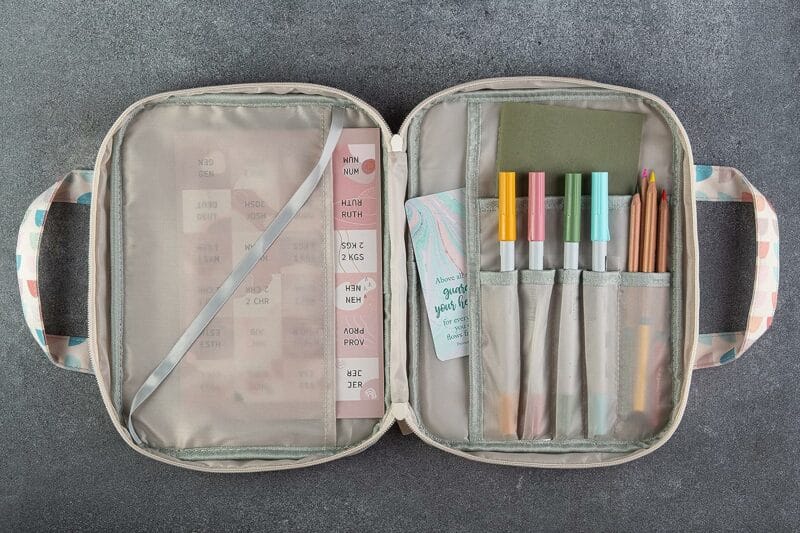 NOTE: this is the Bible I use most often, and the one I purchased the cover for.
---
Favorite "Media" = Family Conversation Cards
I've wanted to buy the Talking Point cards for a while now… but they are SO stinkin' expensive (almost $40 at full price!) Yes, $40 for a giant deck of cards!
I've kept them in my Amazon shopping cart so I'll get notifications if the price drops — and about a month ago, the price dropped to $18 so I snatched them up!
We now have the box on our table and we pull one or two cards out at every meal. Some are better than others, but they all help to spark discussion — usually about something we wouldn't normally think to chit-chat about.
They are fun when we have dinner guests too!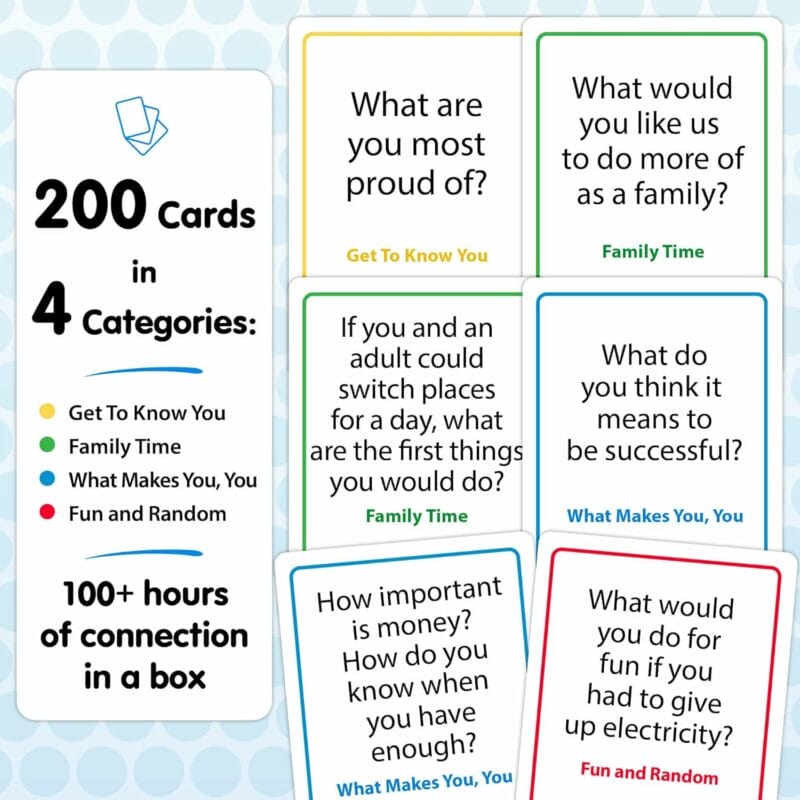 There are many other Talking Point cards — kids, teens, couples, generations, Christian, small talk, big laughs, etc. They even sell bundles for cheaper!
This would be a fun "family gift" for a family on your list — maybe with a gift card to pick up pizza.
Favorite Appliance = Ninja Foodi XL
About a year ago, my parents purchased what I thought was a gigantic toaster oven.
I gave them grief about yet another appliance sitting out on their counter, but they continued to rave about their amazing "toaster oven"… telling me all the things they could cook and bake and roast and air fry.
Wait… what!??!
Apparently, their Ninja Foodi XL could do almost everything — to the point where they hardly ever used their actual oven anymore (it's just the 2 of them and the Ninja preheats in 90 seconds or less!)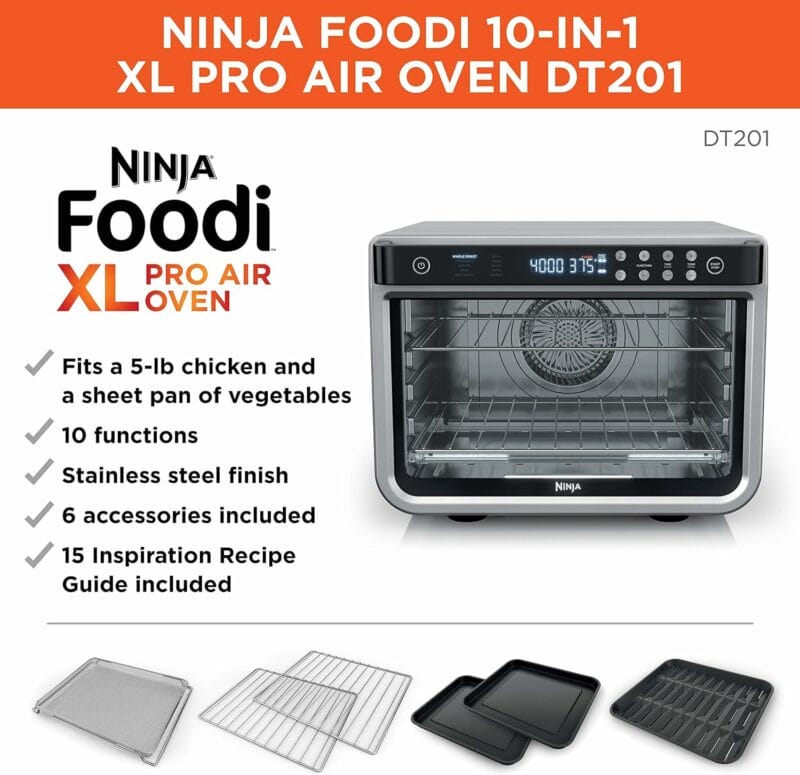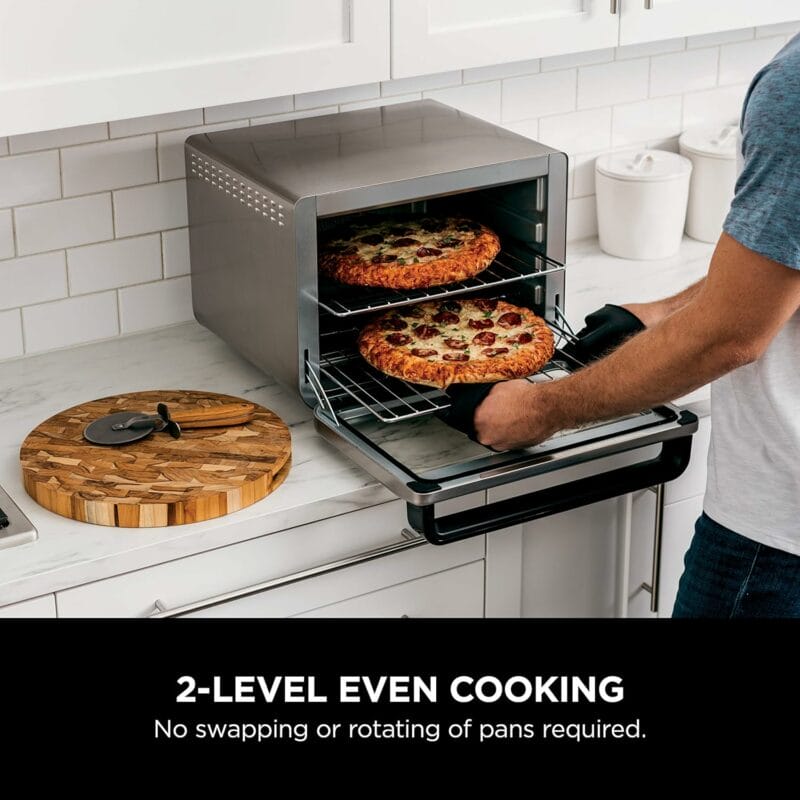 Then, shortly after my birthday this summer, my parents gifted me a Ninja.
I honestly didn't think I'd use it and told them to keep the receipt (just in case).
For starters, I didn't want this gigantic thing sitting out on the counter… and I figured it wouldn't be adequate for the needs of our family of 6.
Well, it's been almost 5 months, and I can honestly say that I've hardly used my actual oven since getting the Ninja!
And… as the icing on the cake, it fits perfectly in the awkward waste-of-space cabinet in the corner of our kitchen. Almost like it was made for the Ninja (and my Nutrimill)!
Now you see it… now you don't!
This thing is amazing!
Not only does it fully preheat in 90 seconds or less, it cooks and bakes very evenly, it air fries perfectly, and it's super easy to clean up.
I use it daily — perfectly toasting 6 bagles at one time for breakfast, quickly reheating leftovers for lunch, baking fresh cookies for after-school snacks, roasting veggies or meat for dinner, throwing in a couple of frozen pizzas on the weekend, and "frying" up the most delicious potato wedges way faster than my big oven.
I currently only use my big oven for extra large pans of roasted vegetables, multiple loaves of homemade bread, and super big roasts.
The Ninja isn't cheap, but if you have the space, it could be a really nice Christmas gift!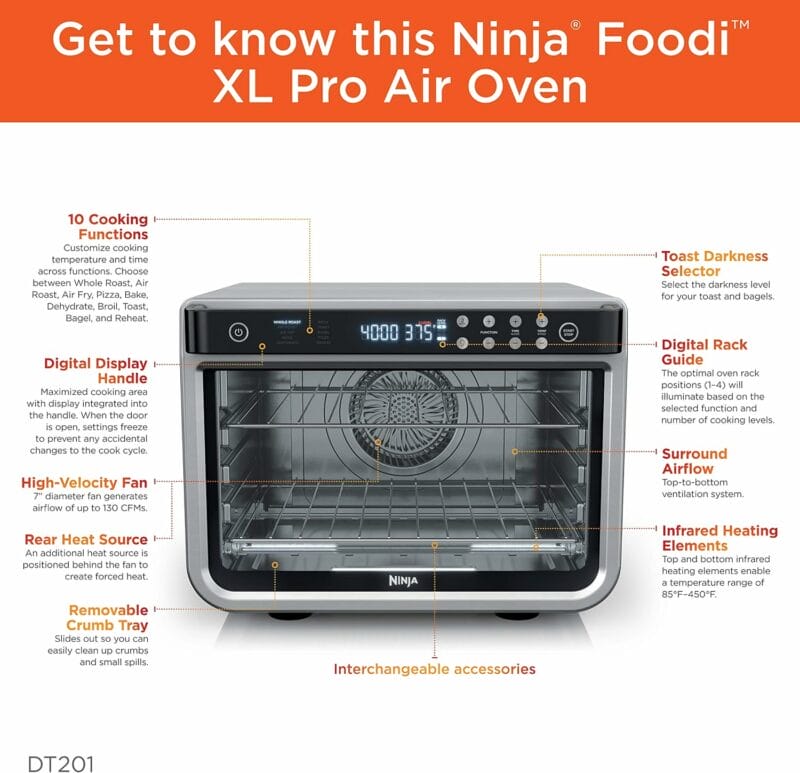 Favorite Recipe = Easy Cookie Bars
Do you love cookies, but dislike the time it takes to make each individual cookie?
I feel you!
We eat lots of baked goods around here — and whenever I'm short on time, "cookie bars" are my go-to sweet treat (for kids and adults).
I simply make my favorite cookie dough, and with a few tweaks, I save myself loads of time by making them into a large pan of bars instead of individual cookies.
This could save you loads of time in your holiday baking!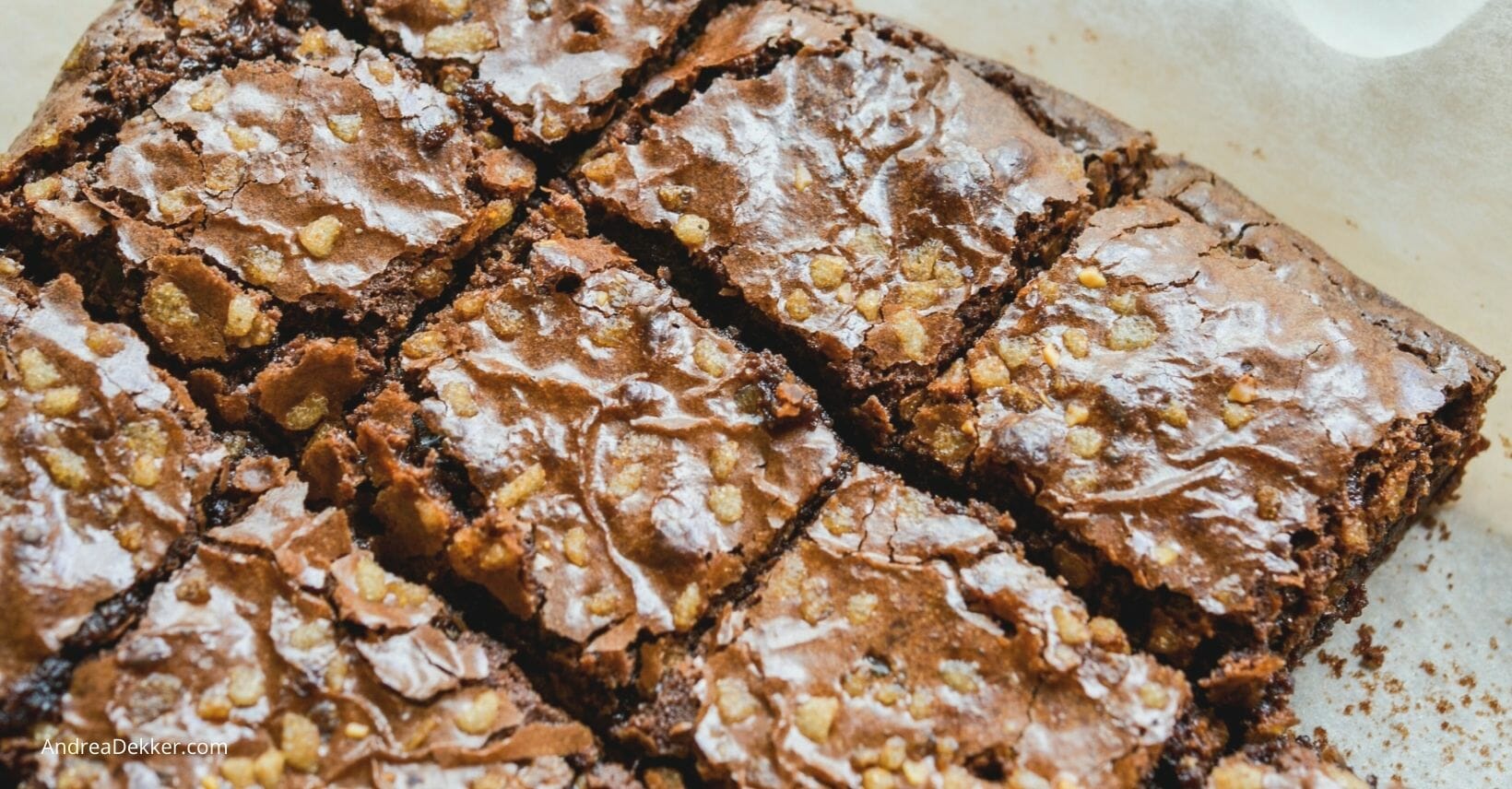 Favorite Archived Post: Simpler Holidays
It's officially November — which means it's officially the holiday season (unless you're Costco, then the holidays start in early September!)
Our family likes to keep things SIMPLE all year long — but especially during the holidays. If you'd like to try a simpler holiday season this year, I have 5 tips to help you do just that!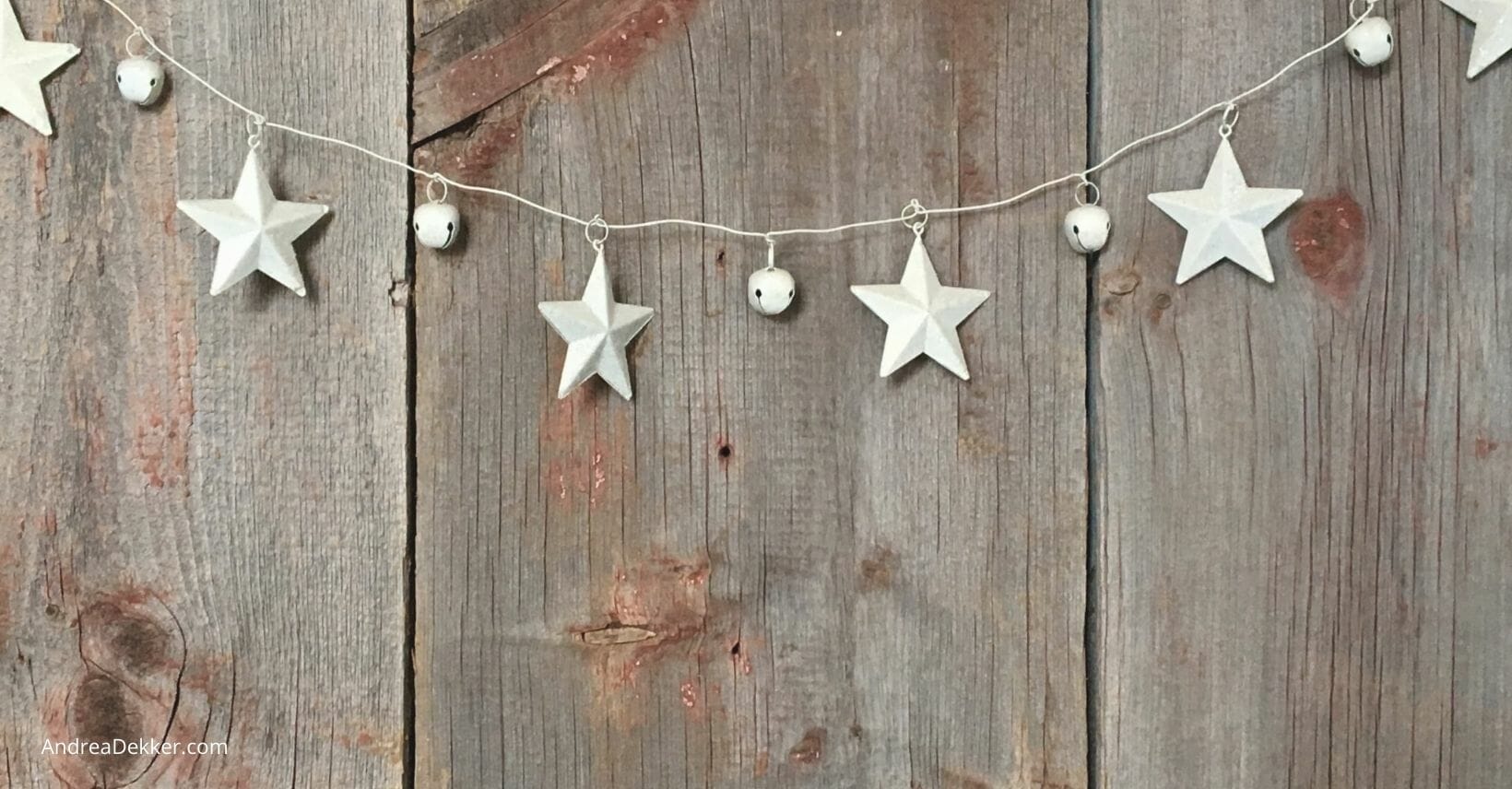 ---
That's all for this month.
If you're interested, you may scroll through all my Favorite Things posts HERE!