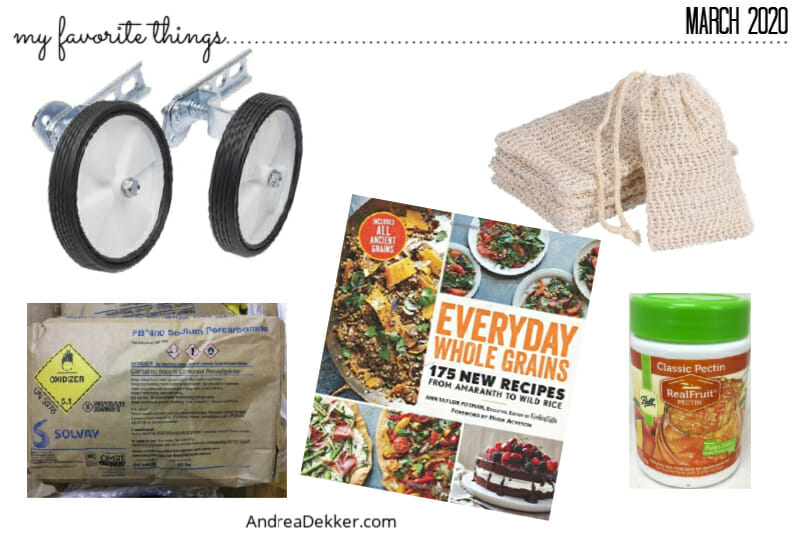 In case you missed the BIG announcement yesterday, I launched a brand new blog design over the weekend… and it looks SO good!
I share more about all the new design features here!
I'd love for you to click around a bit and see it all first-hand. But keep in mind there are still lots of little kinks and bugs to work out yet!

Obviously, the new site design (and new logo) are a couple of my most favorite things right now… I'm sharing a few more in today's post.
DISCLOSURE: None of these products are sponsored; however, some of the links below are affiliate links — if you click through and take action, I may get a small commission. Please know that I use these products daily in my own home and life. Read my full disclosure policy for more information.

Also, check out my Amazon Market for all my favorite things.
Ball Real Fruit Pectin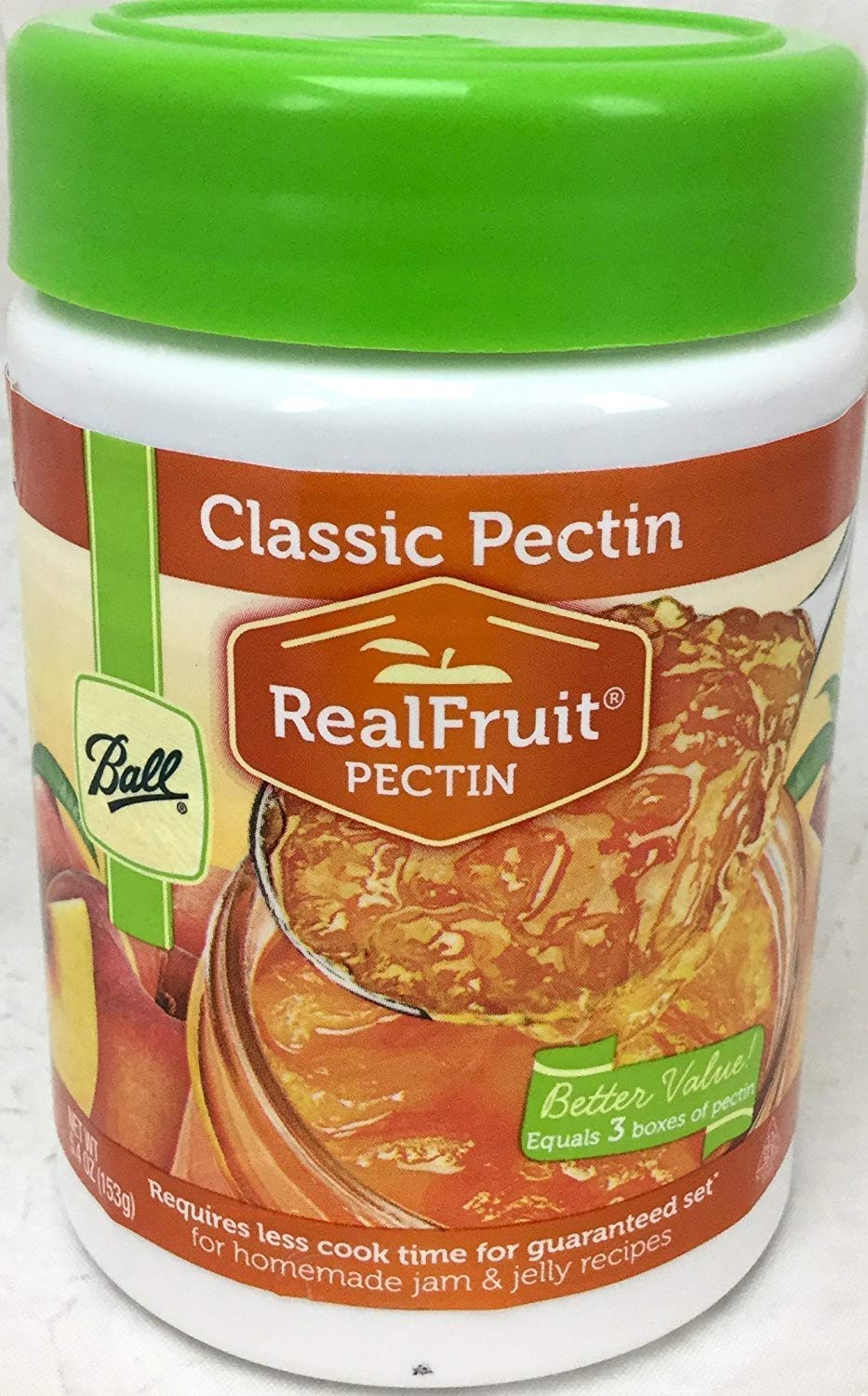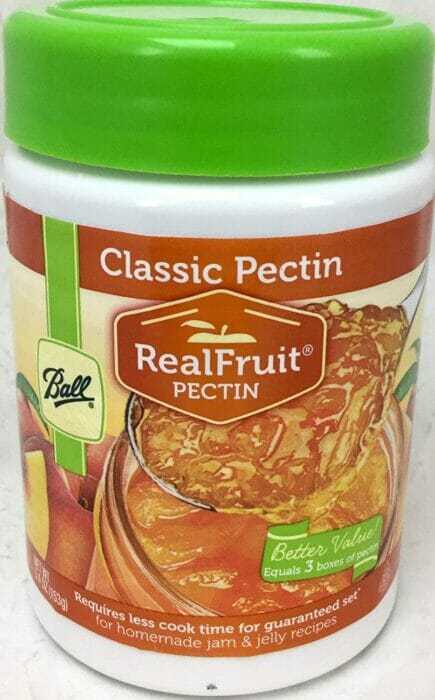 I get so many questions about canning jam (especially this time of year when everyone is gearing up for spring berry season.
Several years ago, I shared a tutorial on how to can jam and even a SUPER simple recipe for microwave jam!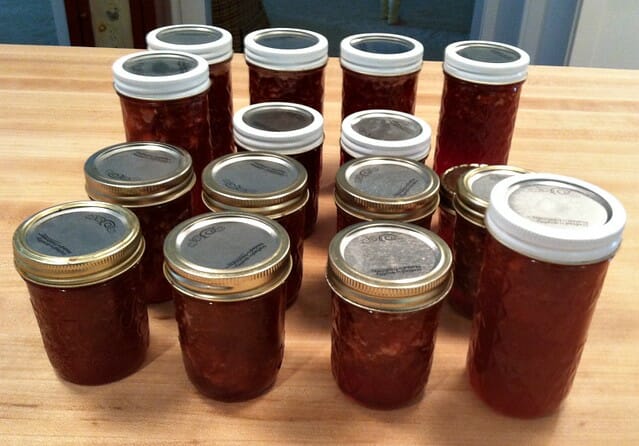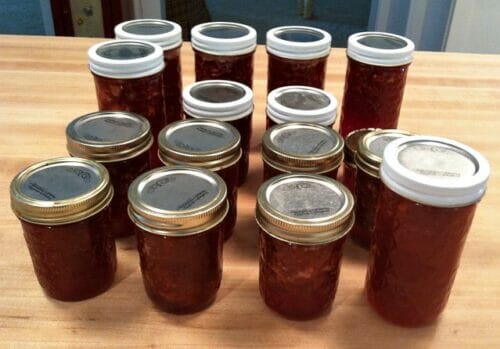 Since then, I've shared a few more jam-making tips and resources.
However, if you're just getting started, let me share my most favorite jam-making "tool" — Ball Fruit Pectin.
I have never once in my entire life had a jar of jam that didn't set up or taste amazingly delicious… and I always use this pectin.
I like buying it in bulk so I can use as much or as little as I need (depending on if I'm making a bigger or smaller batch of jam.)
If you're new to canning jam and want to give it a try this spring, buy some fruit pectin, get a few fresh or frozen berries (and a bunch of sugar) and give it a try!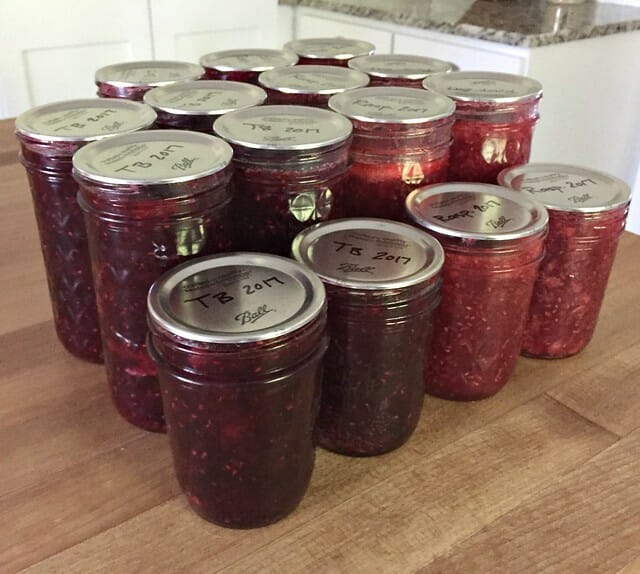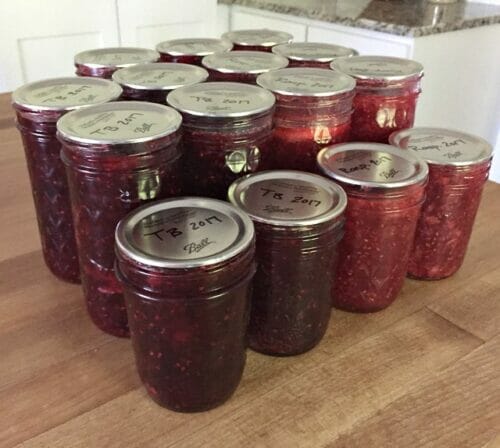 NOTE: One of these larger containers of pectin replaces 3 small boxes.
.
Adjustable "Flippable" Training Wheels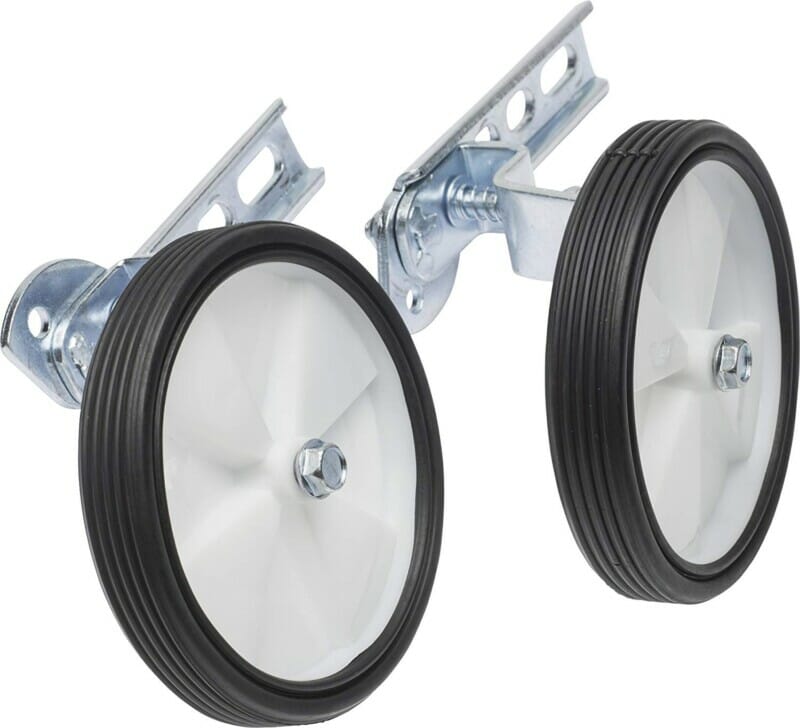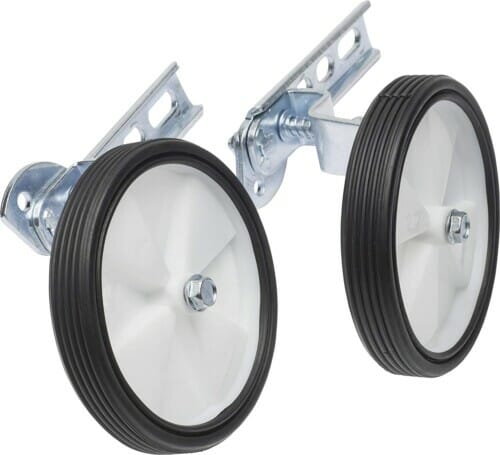 No, that's not the technical name (they are actually called "spotter training wheels".
These heavy-duty training wheels attach to a bike like any other set of training wheels… BUT they have a little pin you can pull out to rotate (flip) the training wheels up and down, depending on if your child wants to use training wheels or not.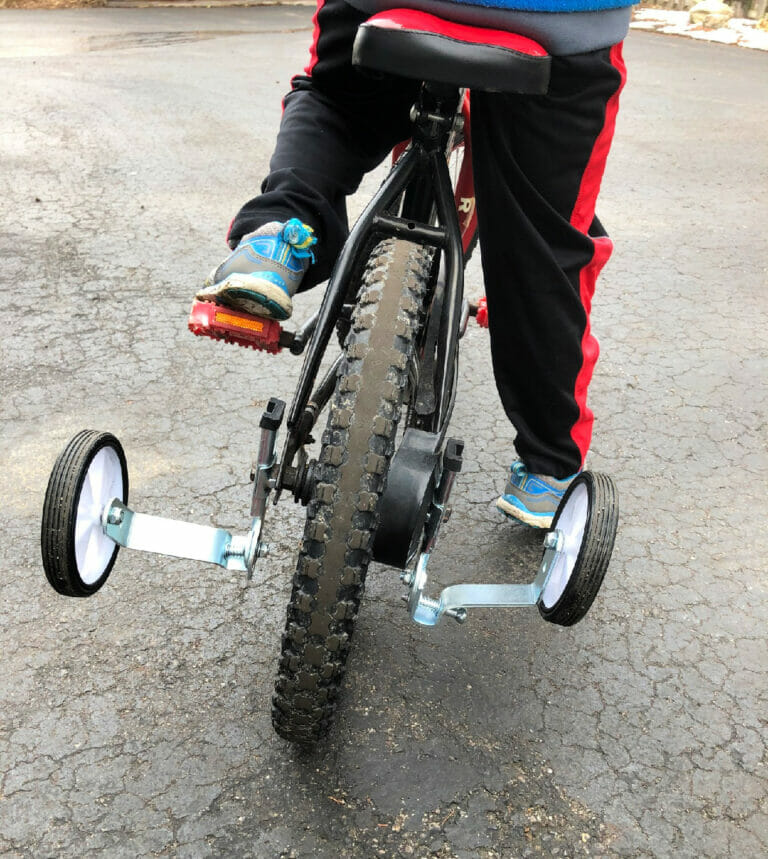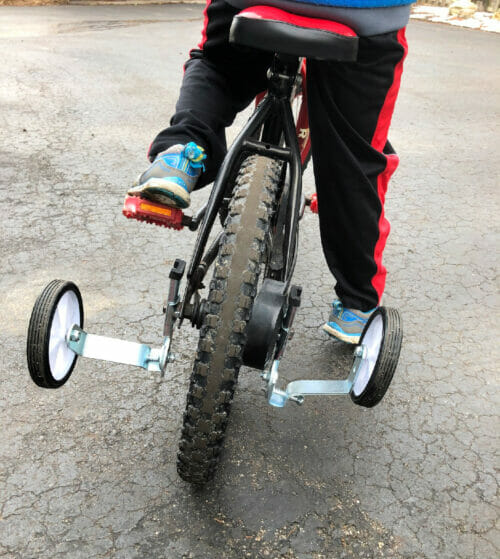 Also, they are ADJUSTABLE — which means they work for 12″, 14″, 16″, 18″, and 20″ bikes!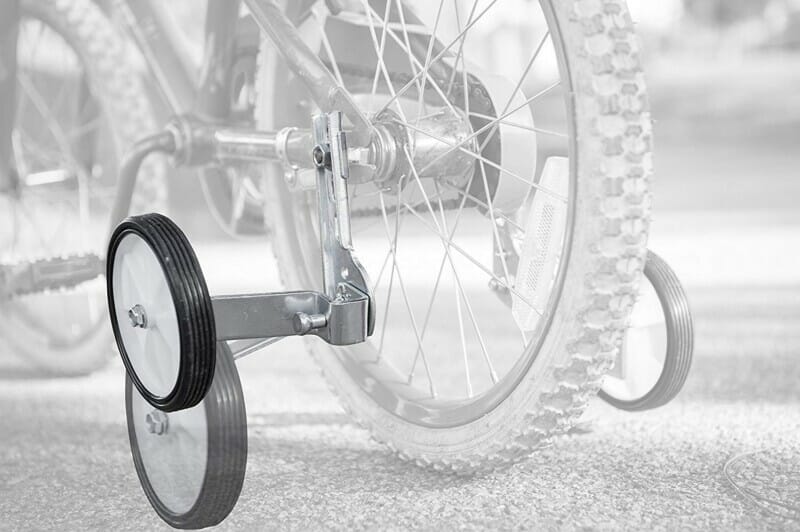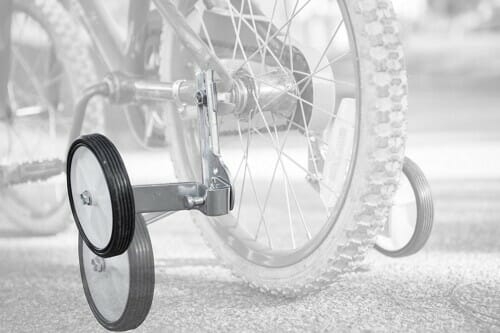 Obviously, the adjustable feature is so nice because it allows one set of training wheels to grow with your child, or be used by multiple children with different sized bikes.
However, if you are not currently in the training wheel season of life and wondering why the flippable feature is so exciting, let me explain…
When your child is still learning how to ride a bike without training wheels, the process of taking them off and then putting them back on again is time consuming. It requires various wrenches (I always grab the wrong one) and results in restless children while they impatiently wait for you to change out the training wheels yet again.
They want the training wheels off to practice riding in the driveway
Then they need them back on again when you go for a bike ride because they aren't stable enough to ride long distances or cross the street without training wheels.
Then they want them off again.
Then they tire of putting forth so much extra balancing effort, so the training wheels go back on again.
This 10-minute training wheel changing ordeal is totally eliminated with flippable training wheels — simply flip them up when you don't want them, and flip them back down when you do!
SO SIMPLE!
If you have an ambitious little bike rider who will attempt riding without training wheels this spring or summer, you MUST buy these training wheels!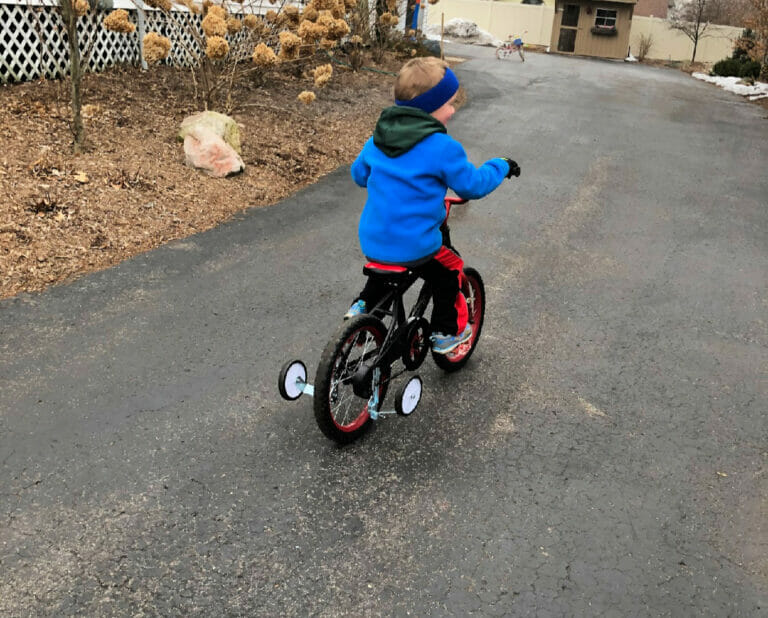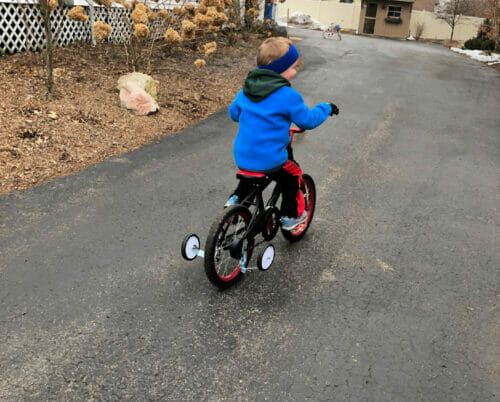 .
Loofa Bags for Bar Soap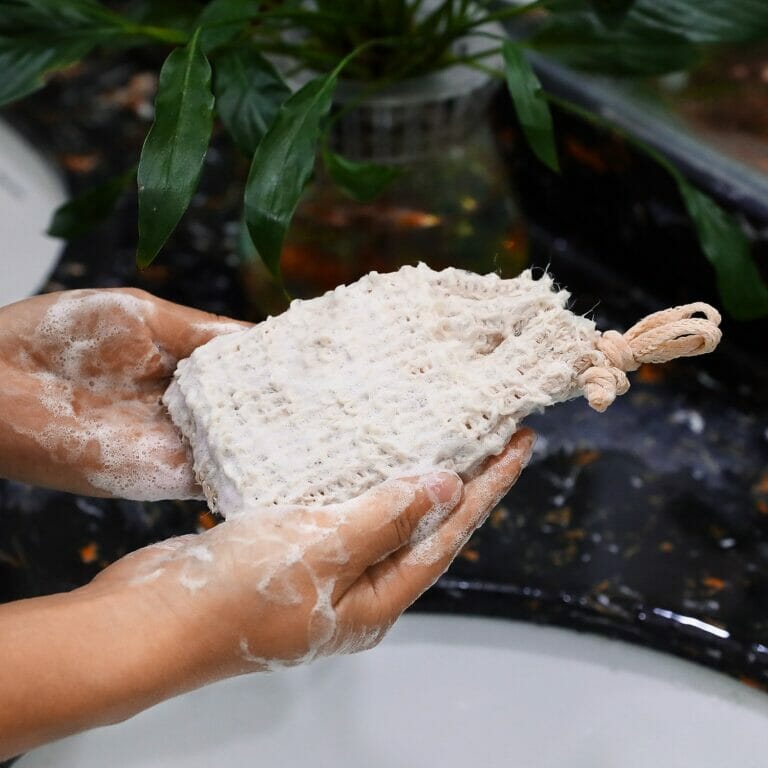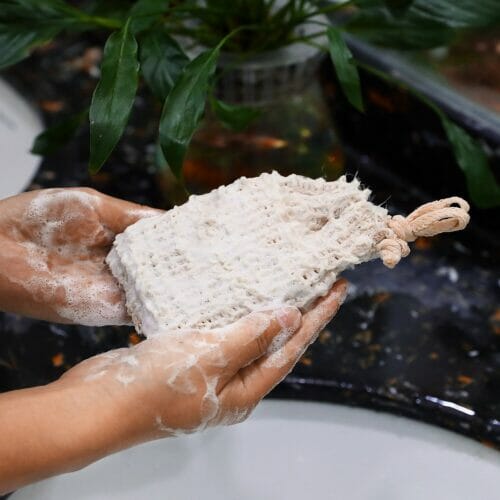 I've already shared some about my 2020 goal to transition to more natural cosmetics, toiletries, and health/beauty items.
And after sharing our big walk-in shower reveal a couple of weeks ago, I got lots of questions about the tan bags hanging in our shower.
Those bags are loofa bags from Bend Soap. They are specifically made to hold one bar of soap. They also help to lengthen the life of a bar of soap (I use one bar for 2 months of daily showering!)
Here's a very similar loofah bag on Amazon.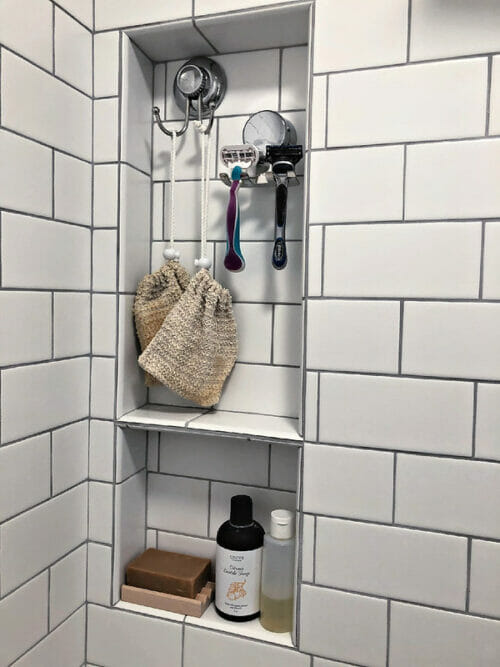 You can get a feel for the size of the bag by looking at it next to these tubes of lip balm.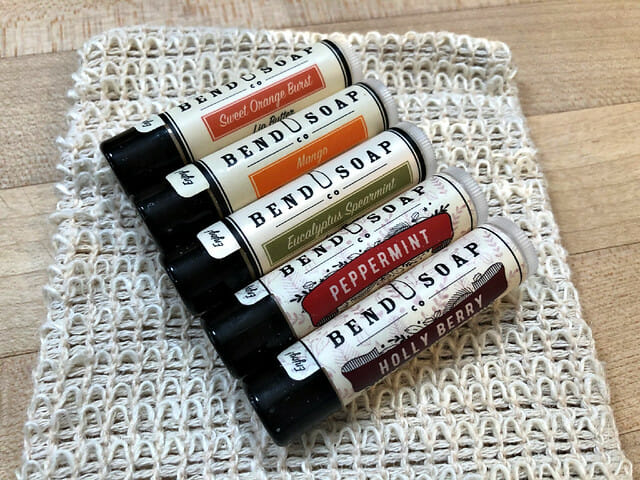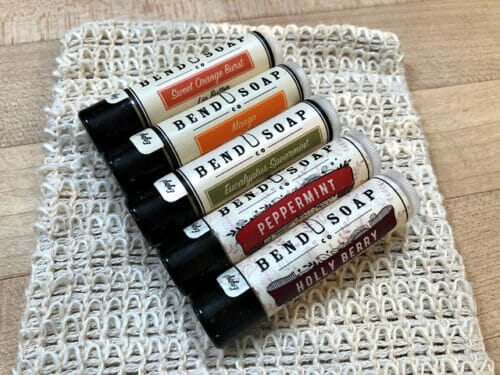 These bags hold our bars of soap perfectly, and they hang from our suction shower hooks (also one of my favorite things) just like a regular loofah would.
I love that they "exfoliate" my skin more than a "poofy" loofah too — nothing like killing 2 birds with 1 stone!
.
Everyday Whole Grains Cookbook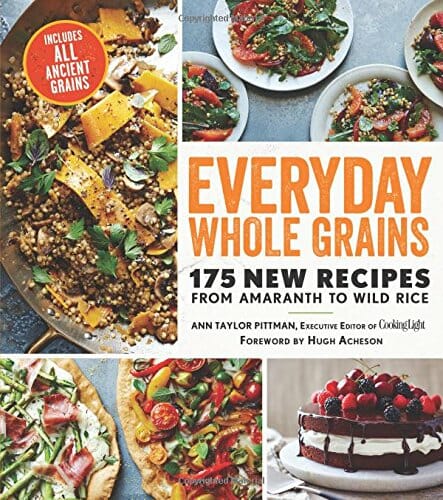 When I began my journey with whole grains, this was one of the very first cookbooks I checked out of the library.
Since then, I have checked it out a couple more times and tried many of the recipes (with huge success).
It's a very practical, down-to-earth cookbook with great pictures and a HUGE variety of different grains.
If you'd like more information, ideas, and recipes for cooking with whole grains on a daily basis, I highly recommend Everyday Whole Grains.
If you buy it, make sure you let me know your favorite recipes!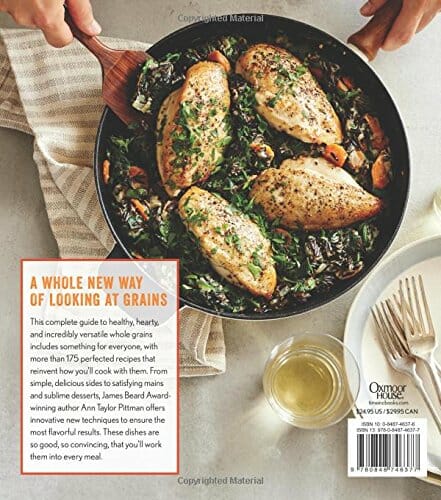 .
Sodium Percarbonate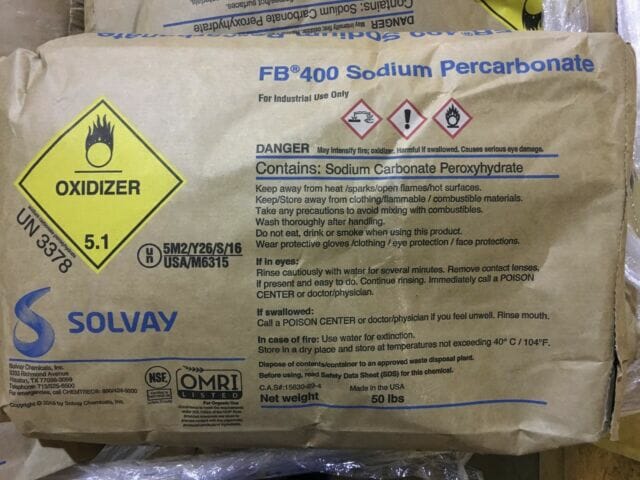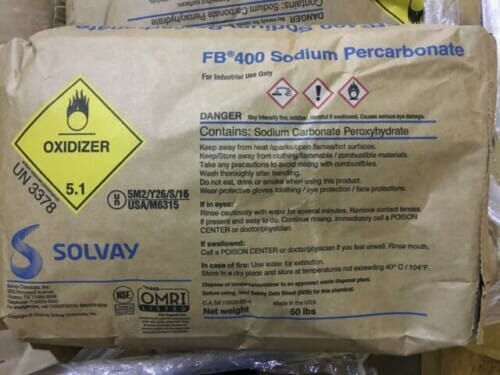 Unlike our "flippable training wheels", this IS actually the scientific name! 🙂
And if you use OxiClean, you're using Sodium Percarbonate — even if you don't realize it.
Sodium Percarbonate is the main ingredient in OxiClean (over 65%)… and if you buy it on its own, it will clean your clothing with exactly the same effectiveness for a much cheaper price.
In fact, you can get away with 1/3 to 1/2 as much Sodium Percarbonate as OxiClean for the same results.
I buy large 5-pound bags of Sodium Percarbonate on Amazon and it lasts me for months!
I actually saved my last big tup of Oxiclean and now use that container to pour my bulk Sodium Percarbonate into — and then I dump a very small scoop in with each load.
Super simple — and a great frugal alternative to OxiClean!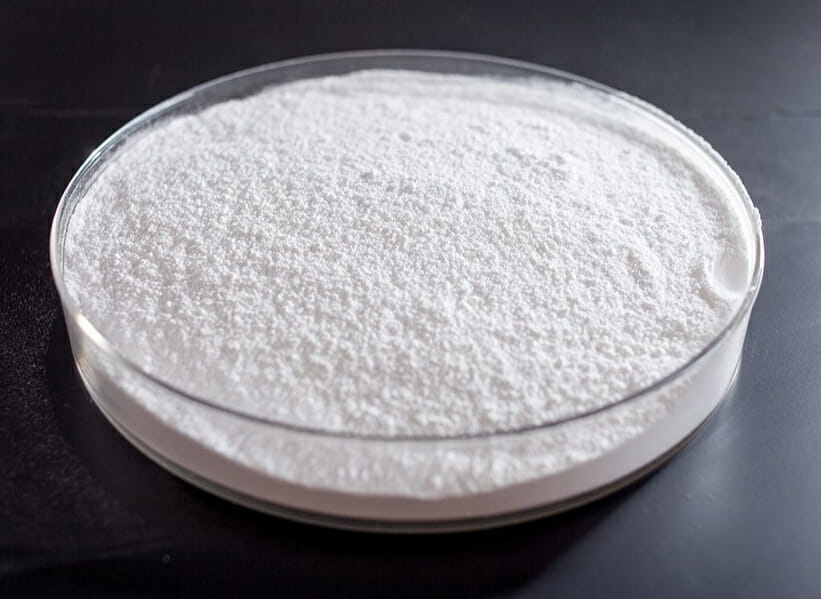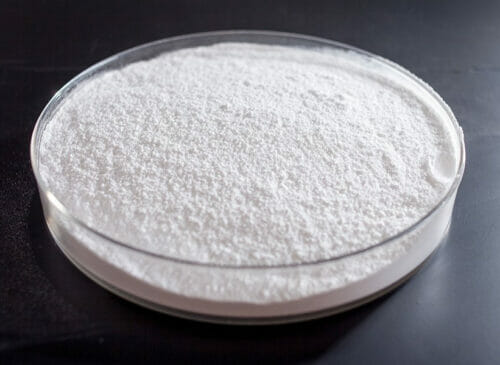 NOTE: If you want to get all geeky about things, here's the Wikipedia link for Sodium Percarbonate.
.
That's all for me this month.
Check out my previous months' favorite things — and feel free to share some of YOUR favorite things in the comments below!