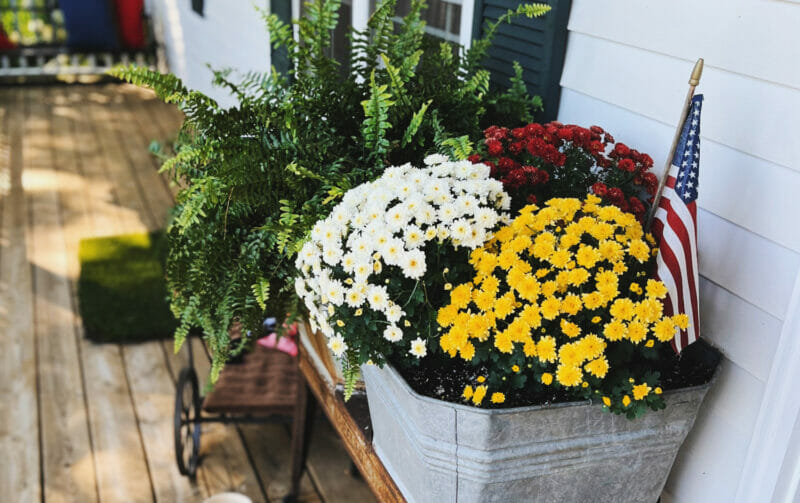 The insides of my pantry cabinet doors are lined with class lists, team rosters, school calendars, hot lunch menus, church schedules, school schedules, and more schedules… which must mean September is officially here (although it feels like I just shared my June favorites last week!)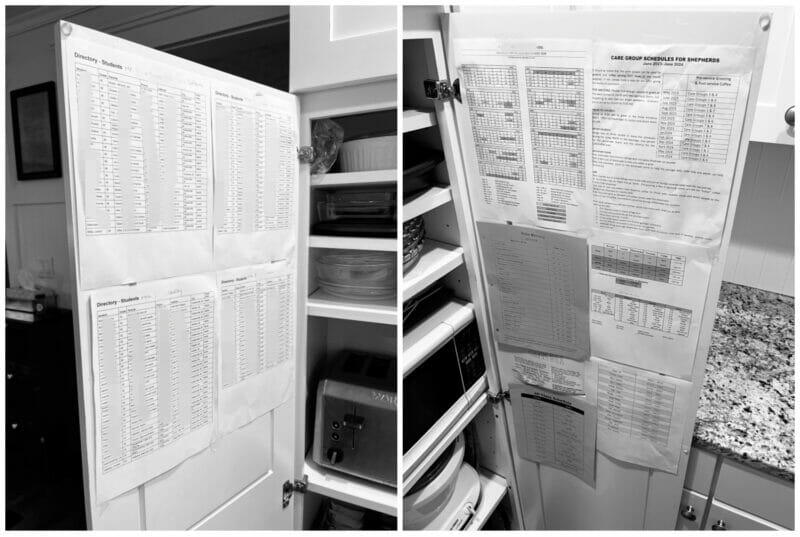 I know it looks a little messy, but having all these schedules and lists out of sight, yet right there in the kitchen has been a lifesaver for me over the years.
I love that I can open the doors and see everything I need for the year in one place — the kids love it too as they can easily check what's going on throughout the weeks and months.
And yes, I also love ripping them all down when Summer rolls around again!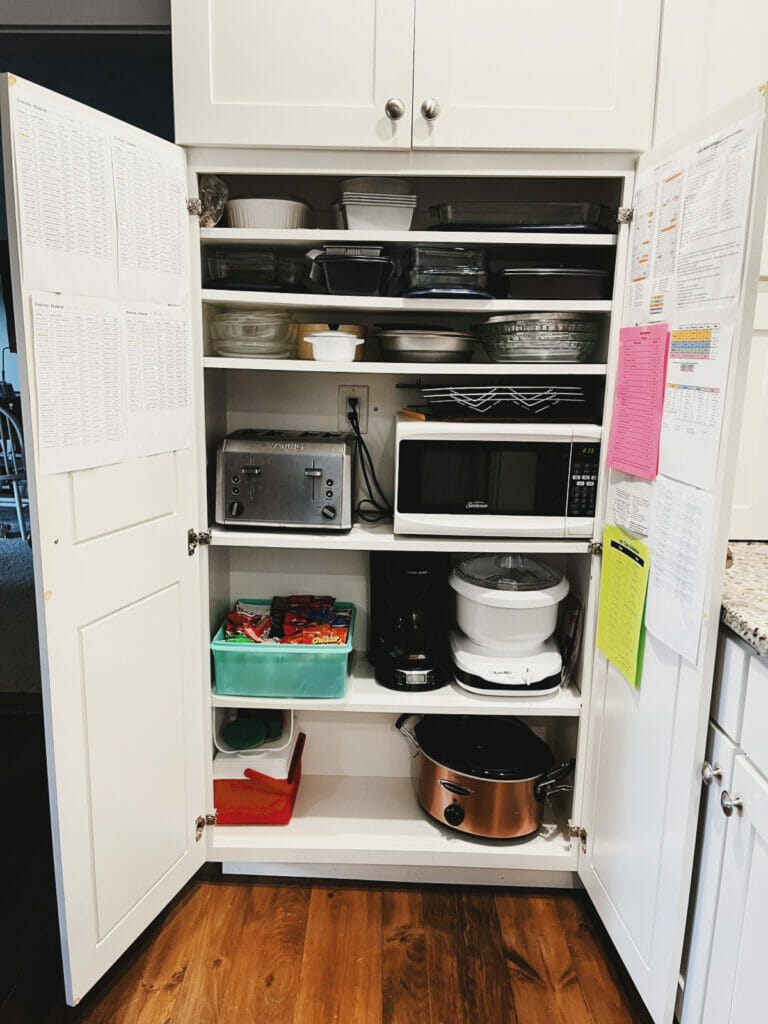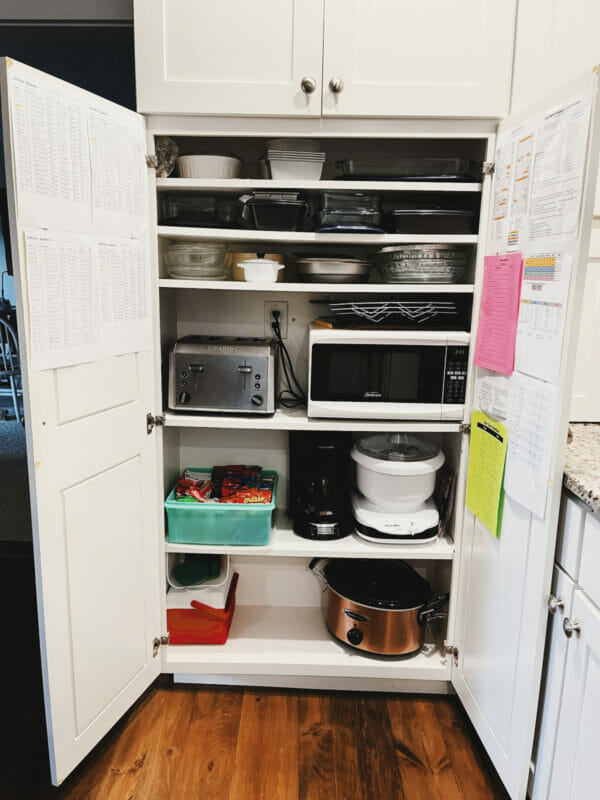 ---
FAVORITE MOMENT = First Watermelon
I've tried growing watermelon several times over the years, but I rarely ever get an actual watermelon that grows big enough and tastes good.
This year, however, we have 3 nice big watermelons, and we enjoyed the first one last week.
Aside from the fact that it wasn't seedless, the flavor and texture were fantastic — one of the best watermelons we've had in a long time!
I'm honestly feeling less and less excited about keeping up with a vegetable garden. It takes so much time and effort, and we have countless farm stands and farmer's markets within walking distance of our house. I thought the kids would enjoy it more as they got older, but that doesn't seem to be the case.
Who knows what we'll do with our lovely front yard vegetable garden next year… but for now, we'll enjoy our yummy watermelons!
FAVORITE ROUTINE = Weekly Reset
Last week, I shared (in great detail) how I use Monday mornings as my time to catch up, clean up, and stock up each week — I call it my "Weekly Reset" and it has truly revolutionized the way our home, family, and life function.
I try my best to keep up with the Weekly Reset during the summer months, but with everyone home all day, I often feel like I'm cooking and cleaning all the time without a true "reset".
Now that everyone is back in school and we've adjusted to our "new normal" routine, I realized how much I love/crave a Weekly Reset!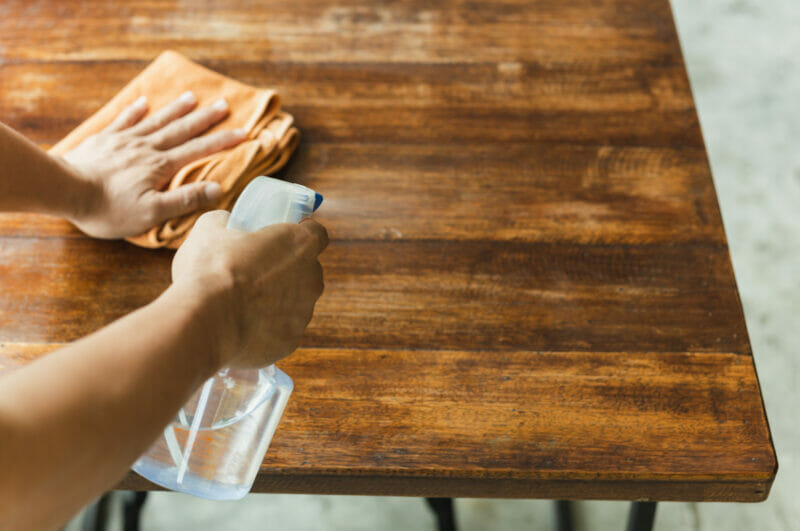 PAST FAVORITE = In-Drawer Knife Block
I don't like stuff sitting on my counters — even practical things like a knife block.
When we renovated our kitchen (12 years ago already) I made sure our drawers could accommodate this in-drawer knife block.
After all these years, it's still one of my most favorite things in the kitchen — something I utilize every single day!
---
FAVORITE CLOTHING = Joggers
I'm so glad Joggers are a fashionable thing for women to wear these days as I was never really that into leggings (at least not out in public!)
Of course, I loved wearing leggings around the house, but never felt like I should go out in public with them (personal preference).
I'll go all over the place in joggers, though!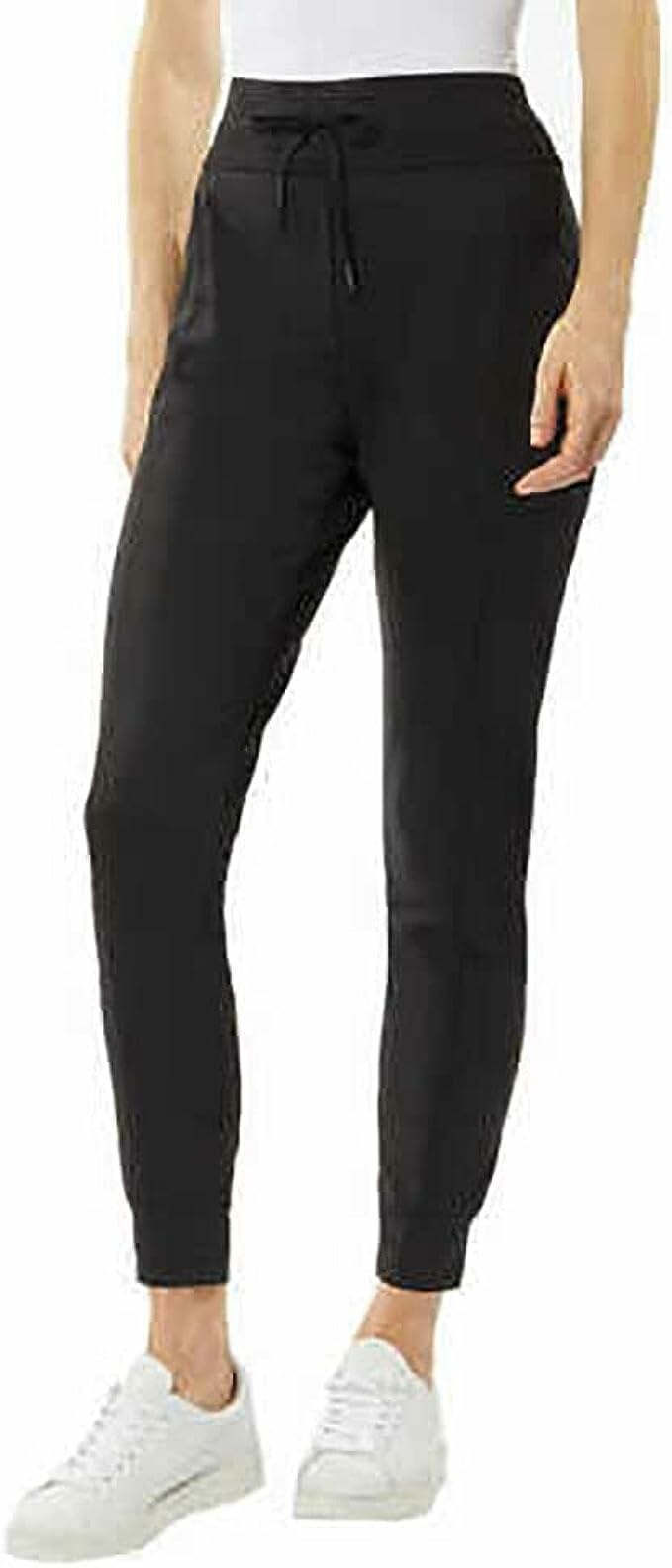 I found a local lady selling 2 pairs of these 32 Degrees joggers on Facebook Marketplace a while back (only $5) and I wear them ALL the time.
I dress them up a little with a nicer shirt and/or jean jacket, or I dress them down with a casual t-shirt or sweatshirt. They are so comfy, stretchy, breathable, high-waisted, and hold up really well to washing (you know I'm not careful with my laundry). They dry incredibly fast too.
---
FAVORITE BOOK = We Hope for Better Things
After reading every single one of Lynn Austin's books (since January), I finally switched gears and tried a new author — Erin Bartels.
We Hope for Better Things interested me because it is set in a 150-year-old farmhouse in Michigan. One of the main characters is "Nora" and there's also a "Simon" in the book!
The story shifts back and forth from the present day, back to the 1960s, and then also to the 1860s, when the farmhouse was a safe spot for slaves escaping through the Underground Railroad.
I read it in one weekend and then went back and re-read it, knowing how it ended and picking up so many more details the 2nd time through!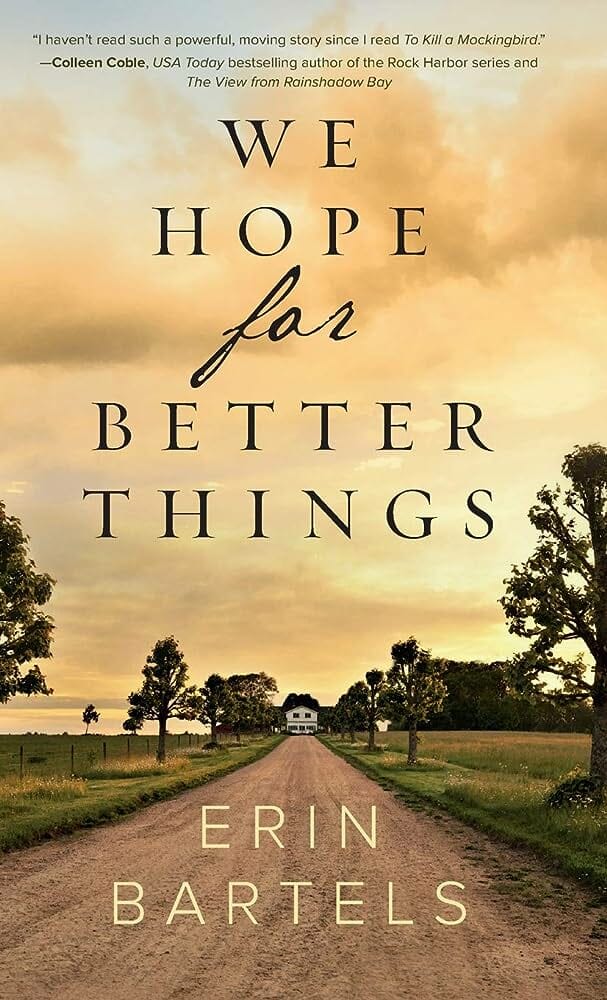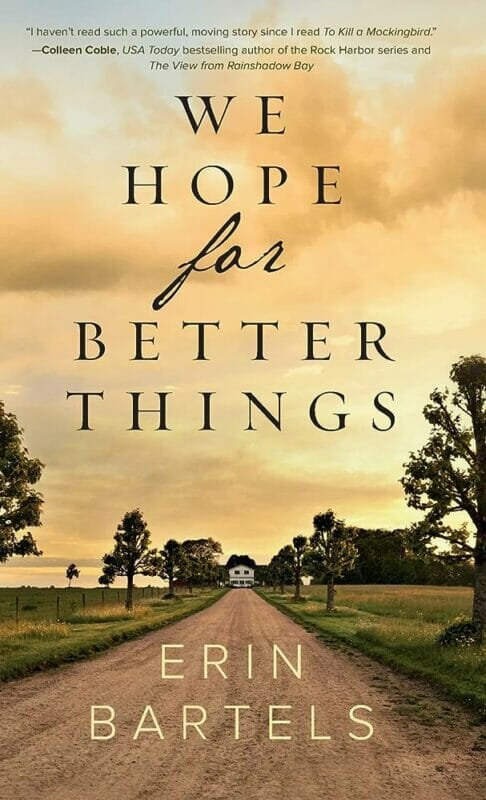 ---
FAVORITE MEDIA = Hoopla
I have somewhat of a love-hate relationship with the Hoopla App because our local library is very small so it doesn't always work well with Hoopla. But, when the App works and I can get the books I want, it's a fantastic resource for free audiobooks (I can get 3 free every 21 days via our library's contract with Hoopla).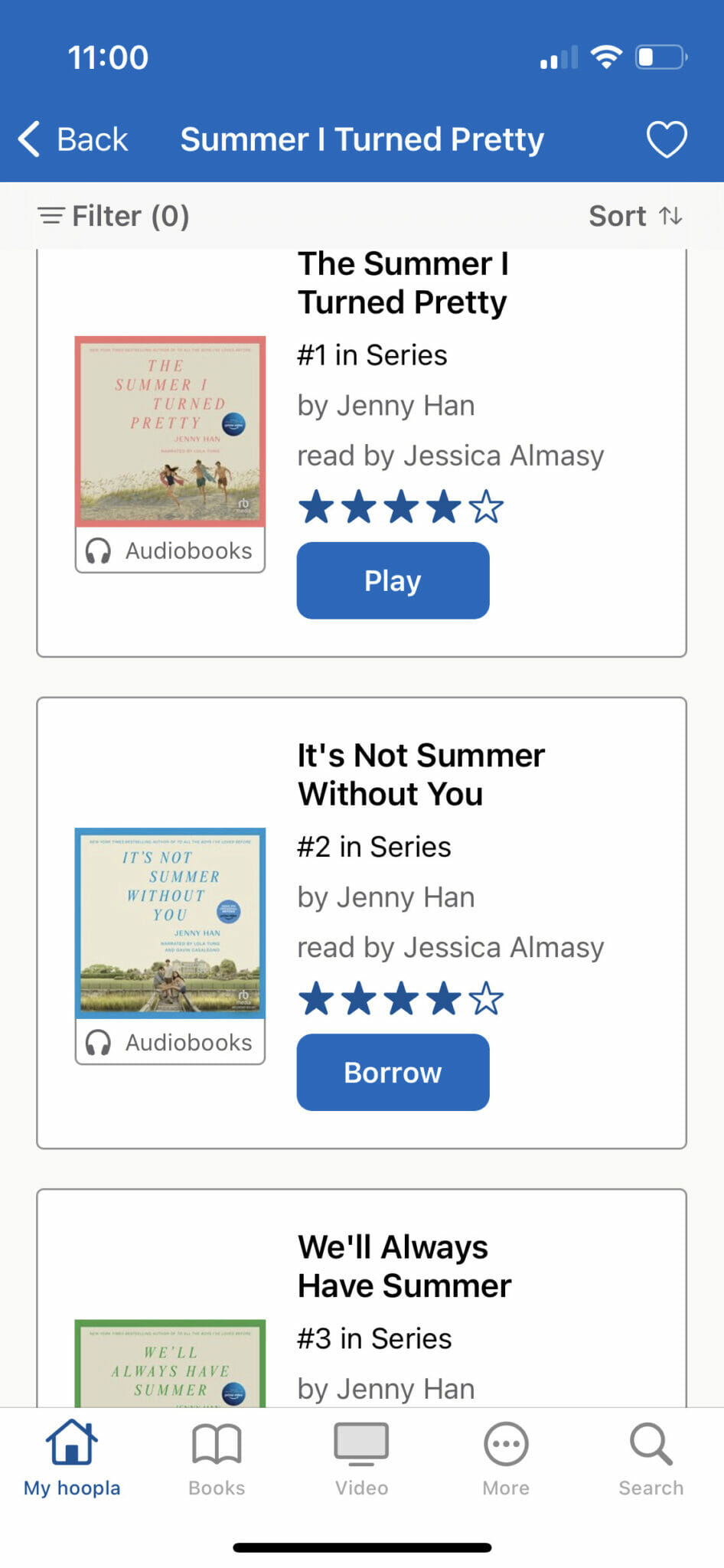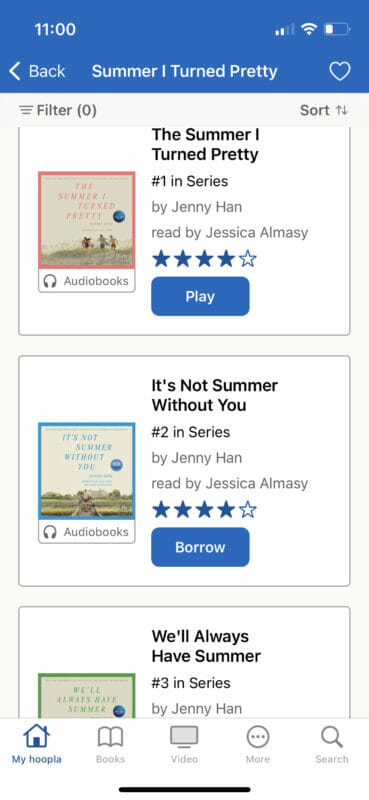 I recently listened to the 3-part series of The Summer I Turned Pretty (mainly because I saw the series advertised on Prime Video and was curious). I probably won't watch the TV series as the books honestly weren't great, but they were easy to listen to while I cleaned, did yard work, walked the dog, etc.
As for Hoopla, I believe anyone with a library card can utilize free content each month — if you love free books, audiobooks, music, and movies, give Hoopla a try!
FAVORITE RECIPE = Inside Out Cookies
When I asked the kids what they wanted for their first after-school snack of the year, they all agreed on Inside Out Cookies… basically a chocolate cookie with white chocolate chips.
These cookies are REALLY good and so easy to make. I pulled them fresh from the oven about 20 minutes before the kids got home and they were thrilled.
If only it were always this easy to make them all so happy! 🥰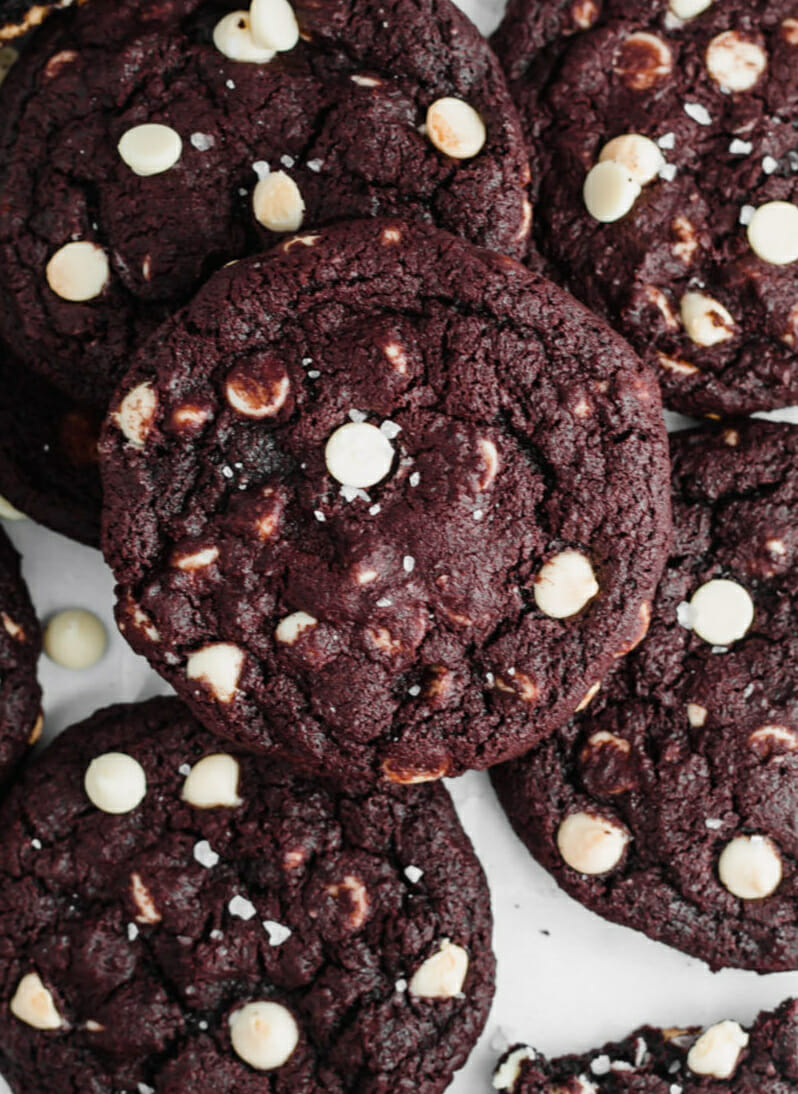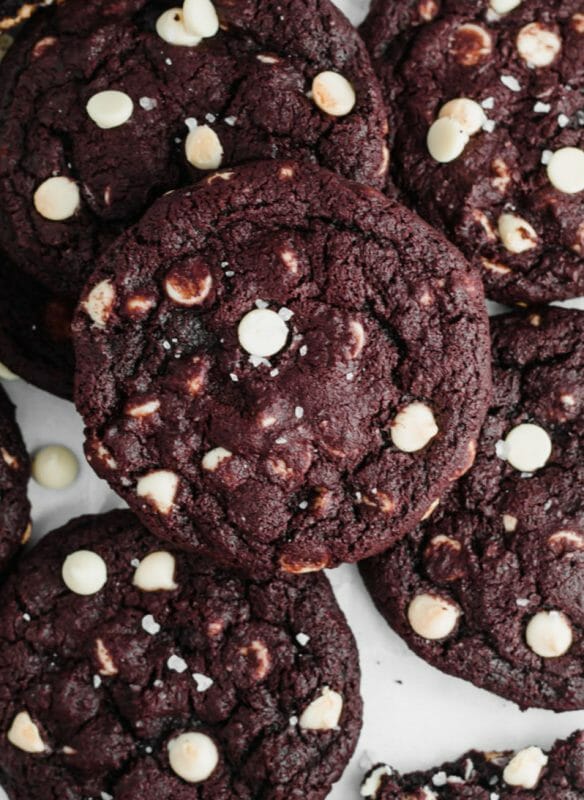 FAVORITE QUOTE
"Rules + Relationship = Respect. Rules – Relationship = Rebellion." ~Wendy Snyder
I recently enjoyed a conversation between Shiela and Rebecca from Bare Marriage and their guest, Wendy Snyder from Fresh Start Family (read/listen/watch here).
Wendy said the quote above in context to parenting our children, and it really stuck with me (I'm a sucker for alliteration!)
It gives me more motivation to continue investing in my relationships with my kids — even when I don't necessarily feel like sitting on the end of their bed for 30 minutes when I'm ready to go to bed myself!
If you'd like more encouragement as you parent your children (or grandchildren), these ladies are hosting a free online workshop on September 14 in the morning. I've already signed up!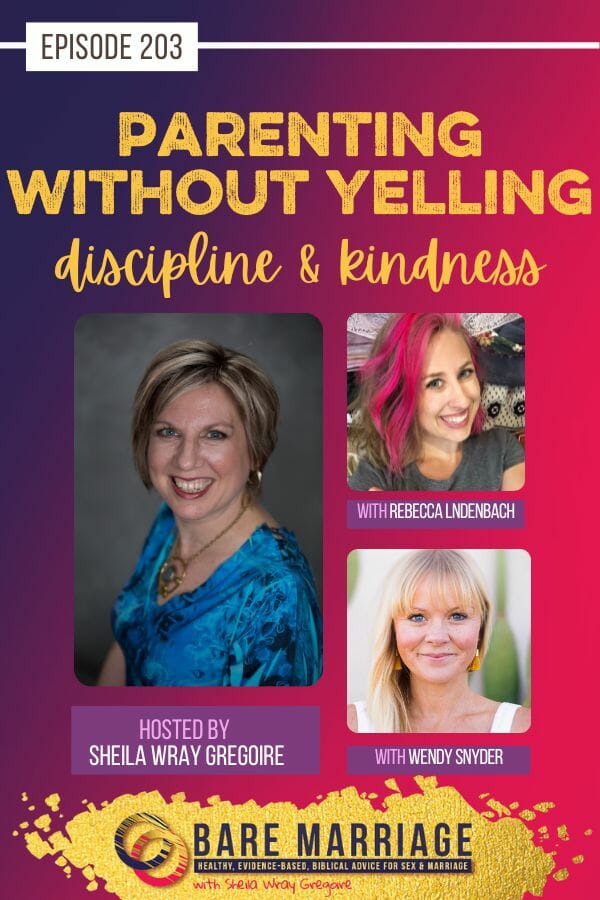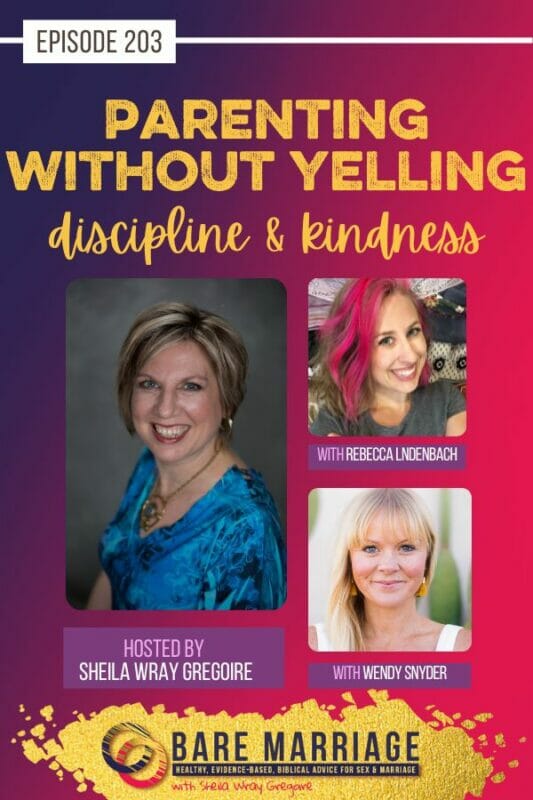 FAVORITE ARCHIVED POST = Ways to Repurpose Glass Jars
I've gotten into the habit of saving many of our store-bought glass jars as I can almost always find a way to repurpose them — especially this time of year when we regularly bring bouquets of flowers to various teachers, friends, and neighbors.
But even if you don't need "disposable" flower vases, these glass jars can serve as free pantry organizers! They are especially great for bulk food items that might not fit on your pantry shelves.
---
That's all for this month.
If you're interested, you may scroll through all my Favorite Things posts HERE!