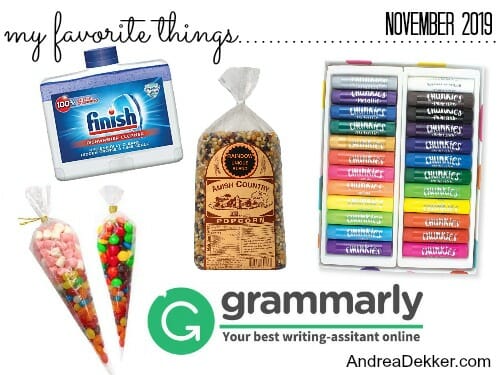 I honestly can't believe it's November already — the holiday season is here (along with more of my favorite things)!
I'm definitely a "minimalist" when it comes to holiday hoopla, so I'm excited to share one of my favorite SIMPLE gift ideas for teachers, coaches, instructors, directors, coworkers, neighbors, etc. etc.
Hopefully it will give you a little head start on your holiday planning — and who doesn't love a head start on the holidays!
DISCLOSURE: None of these products are sponsored; however, some of the links below are affiliate links — which means that at no cost to you, I may get a small commission. Please know that I use these products daily in my own home and life. Read my full disclosure policy for more information.

Also, check out my Amazon Market for all my favorite things.
Chunkies Paint Sticks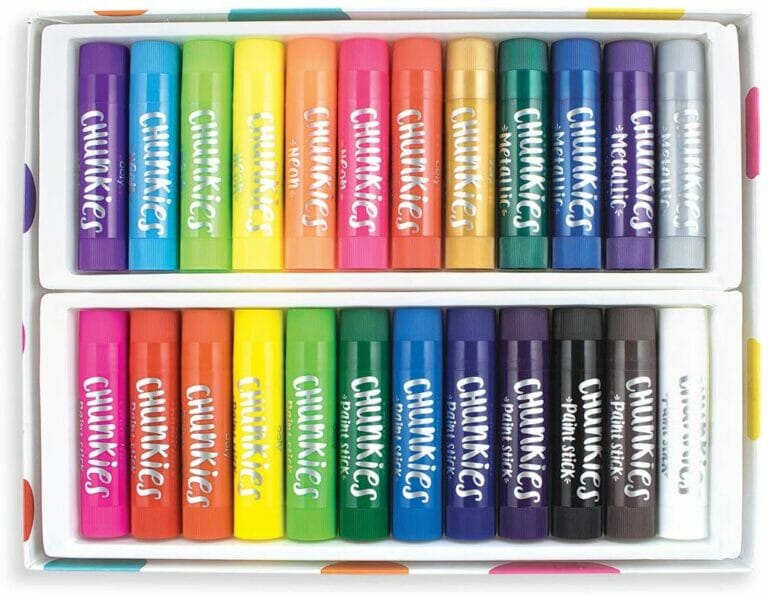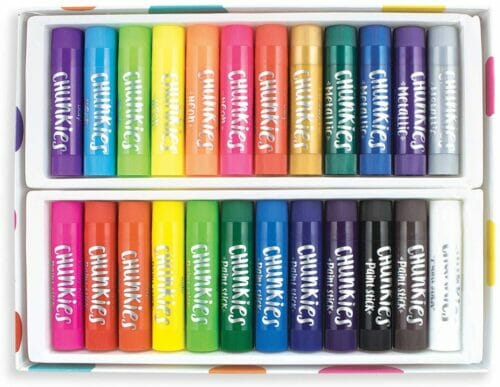 Our kids LOOOOOOOVE to paint.
I do not love it when they paint because it always makes a big mess (especially for Clara!)
We use Paint Dobbers which are awesome for the older 3 kiddos, but since they still contain liquid paint, they can be messy for very little hands who don't understand that they must keep the paint on the paper.
This summer, I requested Chunkies Paint Sticks for Clara's birthday… and wow are they fantastic!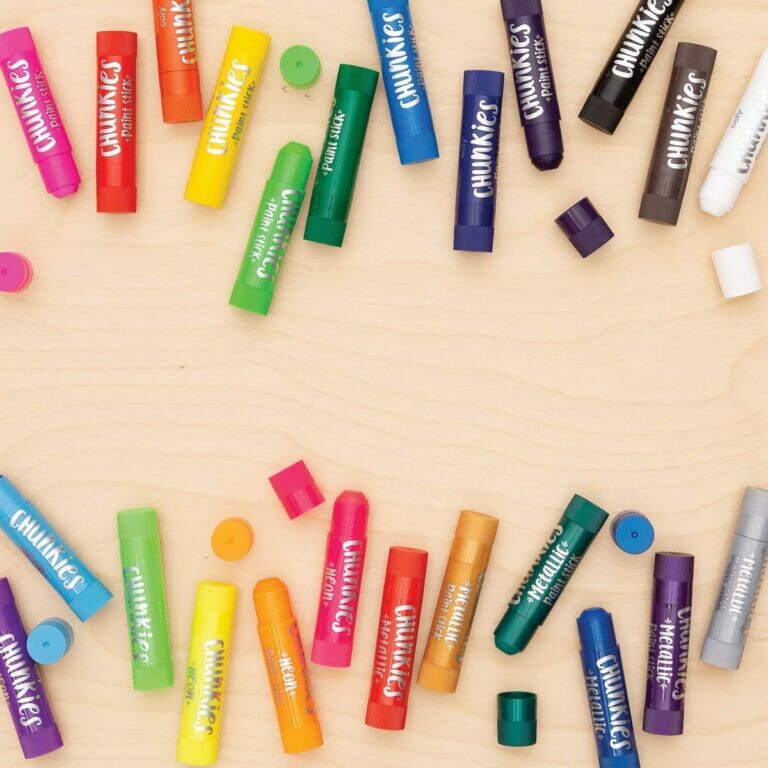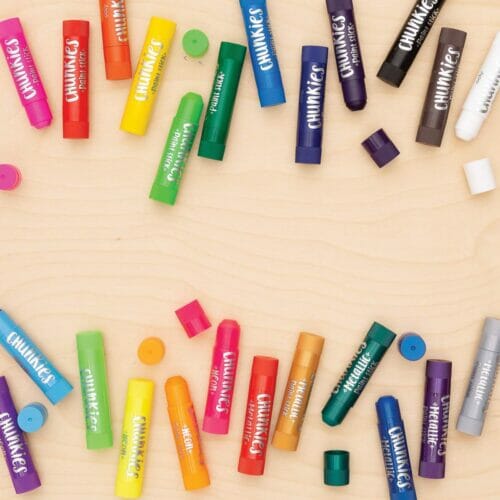 Chunckies Paint Sticks are basically like big crayons with gel-like "solid paint" inside. There is nothing to spill or drip or smudge. Just roll up more color when they start getting low.
The colors are SO bright and bold! We have metallic, neon, and "regular" colors — all of which are totally fantastic.
Our kids love these paint sticks (and so do I). I actually colored a bunch of thank-you cards for people with these paint sticks — they just glide on like butter and are so user-friendly!
Definitely something to add to a Christmas list for a young craft lover this year!!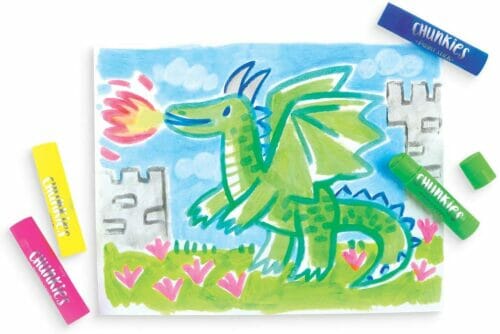 .
Homemade Stovetop Popcorn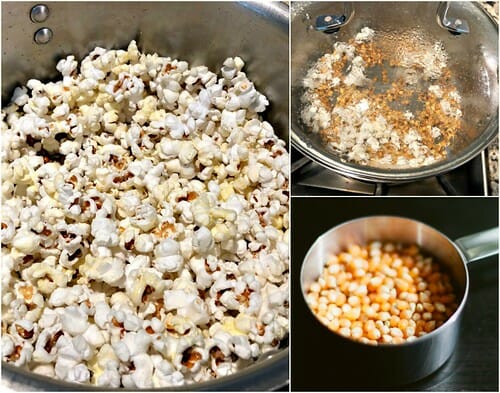 A few months ago, I tried popping my own corn in a pot on the stove… the kids went nuts and told me it was the best popcorn they ever had! Plus, it was SO fun for them to watch (I used a pot with a glass lid).
I honestly had no idea how simple it was to make my own homemade popcorn, and I now feel fairly confident I will have no need to buy the microwave packs again!
It took me less than 5 minutes to make a huge amount of freshly-popped corn (this is the brand we buy) — probably even faster than I could have microwaved 2 bags of the store-bought stuff!
I've been experimenting with different flavor combinations — parmesan, garlic, cinnamon/sugar, caramel, etc. etc. The kids want me to try pickle juice, but I'm not ready for that yet!
What are your favorite popcorn flavor combos?
.
Grammarly Spell-Check Tool

Spelling has never been a strength of mine (as many of my long-time readers are well aware of!)
I struggled with it in school, and I still struggle with it today, even with all the reading and writing I do each day.
Sometimes I wonder if I have a very mild form of dyslexia because I've also ALWAYS had issues with right and left. I literally have to consciously think about which way is left or right before following directions in the car — often using the age-old trick of making my left hand into the "L" shape to confirm I'm turning the correct way!
I know — it's crazy!
For the last several years, Dave has been my faithful proofreader — but since he usually reads my posts late at night or very early in the mornings, there are occasions where he misses some pretty glaring typos too.
Over the summer, I stumbled upon Grammarly.com — a COMPLETELY FREE online spell-checker, grammar-checker, etc. etc.
Grammarly does offer a paid version with lots of extra features, but the free version has been a wonderful asset to my writing. It's so much more comprehensive than traditional spellchecks.
I also love that they send out weekly emails with various stats on the words I typed that week — every email, every blog posts, every document, etc. etc.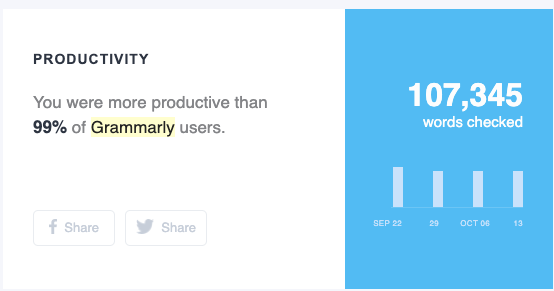 According to their statistics, I average about 100,000 words every month and am apparently "more productive than 99% of Grammarly users". I have no idea how they figure this, but I'll take it!
I give Grammarly 5-stars and would highly recommend this FREE tool!
.
Finish Dishwasher Cleaner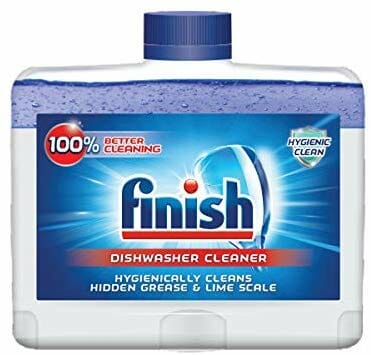 We had a few dishwasher "issues" last month — it was smelly when we ran it, the drain was continually full of "gunk", and the whole inside just seemed dirty and gross to me.
We had our plumber look at it when he was here doing a few other quick fixes, and he suggested to run a dishwasher cleaner through it (I didn't know such things existed!)
I've always dutifully cleaned the disgusting dishwasher drain on a regular basis — but I didn't realize there was actually something I could buy from the store that would magically clean my dishwasher to the point of almost looking BRAND NEW!
Well, for right around $3, I purchased a bottle of Finish Dishwasher Cleaner, and our dishwasher is "back to normal" again.
NO smell, NO gunky buildup, and the insides look so clean!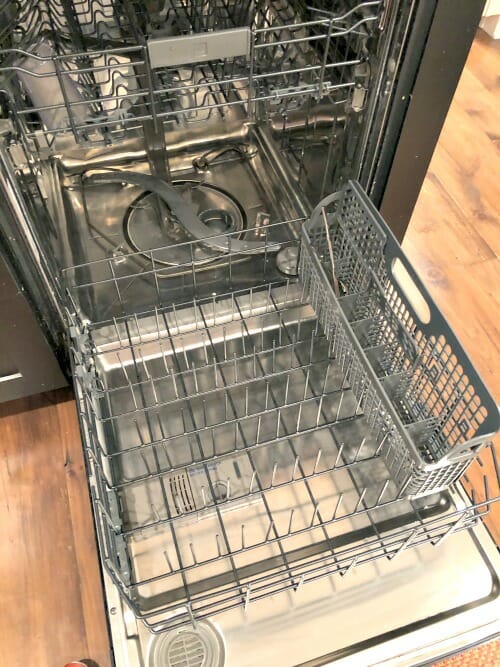 I'm not sure how long it will last (it's been just over a month now and it still looks great) but I will most certainly buy and use this dishwasher cleaner again whenever our dishwasher starts
NOTE: here's a fun post with so many different things you can clean in your dishwasher!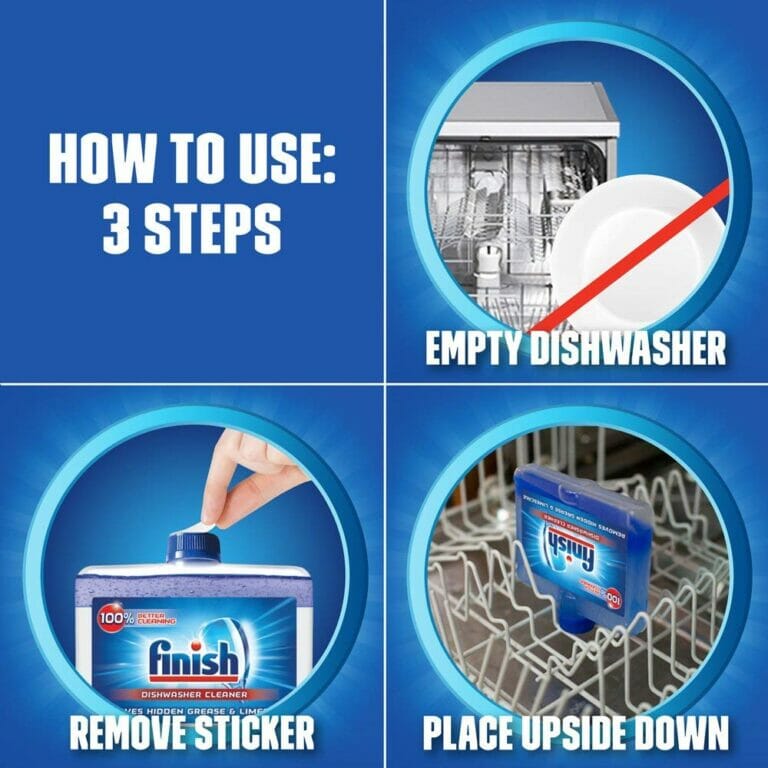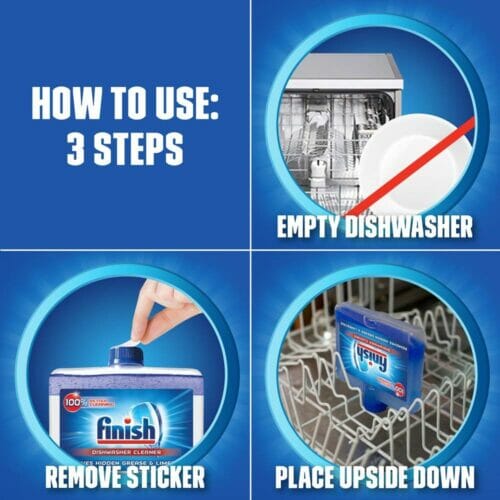 .
Snack Mix Gift "Cones"
I love giving the gift of food, so I've gotten into the habit of keeping a variety of cookies, bars, mini loaves of bread, and other snacks in the freezer all the time. That way, I can quickly pull together a little sweet treat for teachers, bus drivers, church volunteers, neighbors, etc. etc.
However, over the last 2 years, I've gravitated more towards "Snack Mix Gift Cones" as I call them — they seem to be a BIG hit!
NOTE: these are the cellophane cone bags I buy.
Some Of Our Favorite Snack Mix Gifts:
dried cherries, dark chocolate chunks, cashews
dried pineapple, dried banans, macadamia nuts
almonds and any type of dark chocolate
homemade popped corn or caramel corn
this delicious Sweet and Spicy Snack Mix
These snack mix gift cones are excellent little gifts for teachers, bus drivers, Sunday School leaders, GEMS counselors, coaches, friends, neighbors, etc. etc. (Here are a few more of our favorite clutter-free teacher gifts.)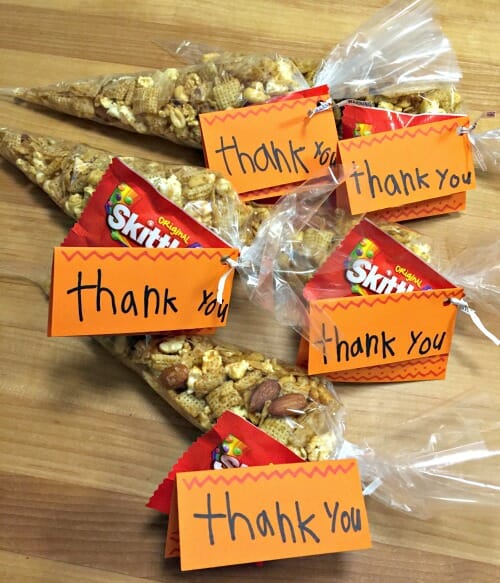 .
That's all for me this month.
Check out my previous months' favorite things — and feel free to share some of YOUR favorite things in the comments below!