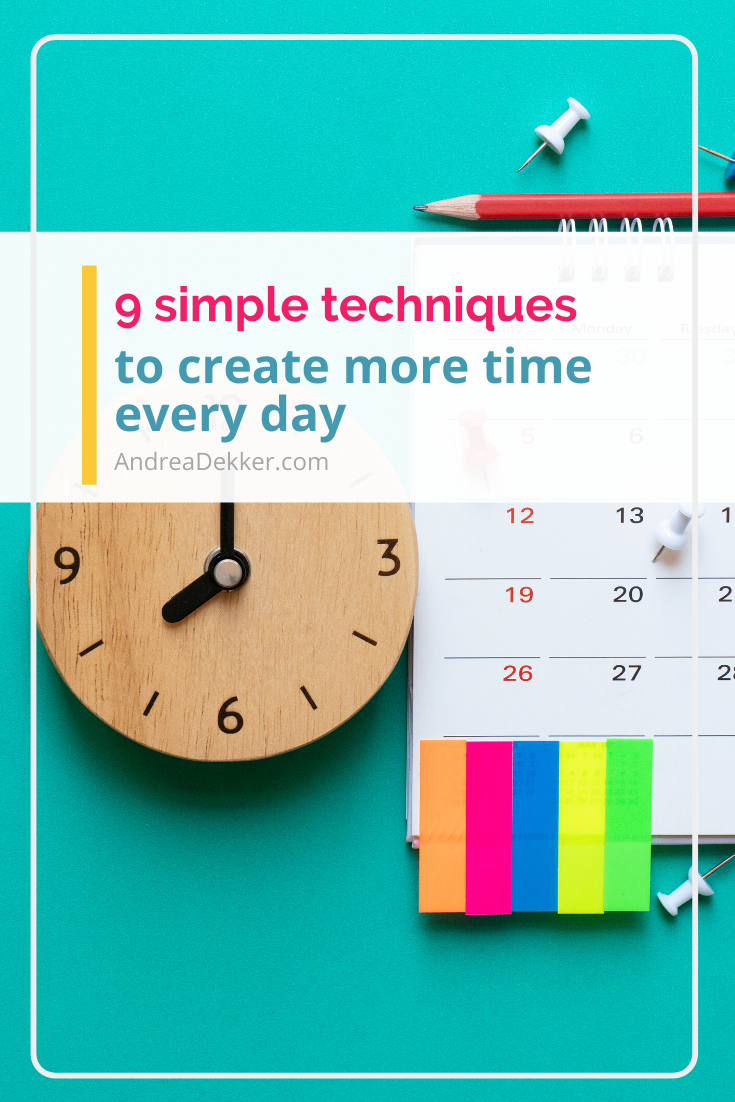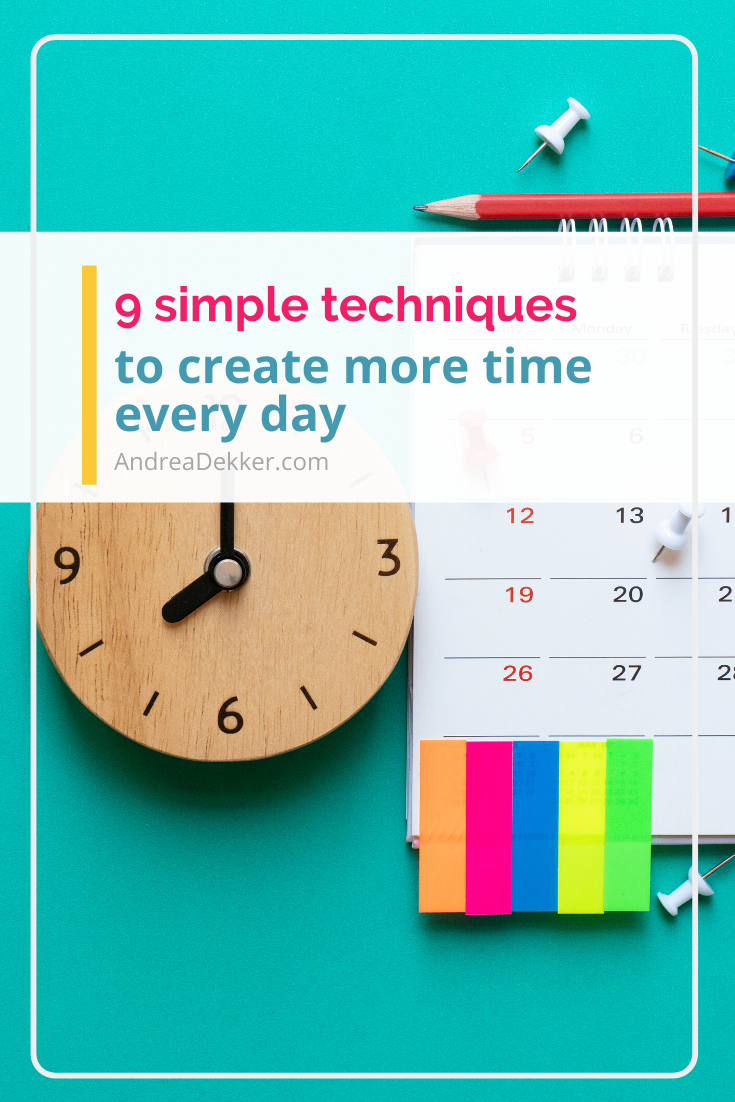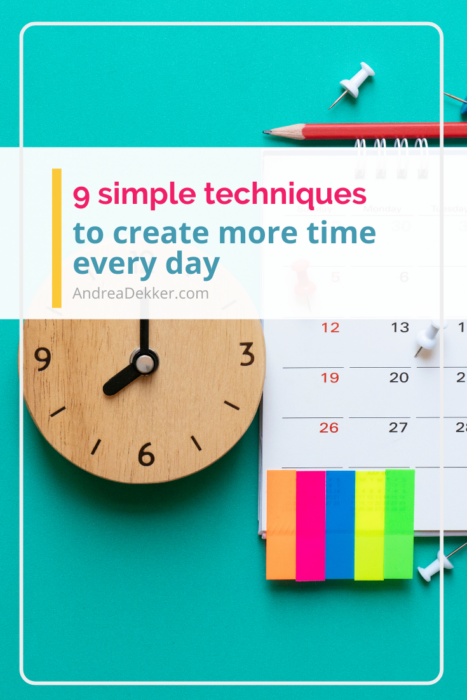 Do you ever wish you could create more time every day — even just an extra hour?
Just think how must faster you could plow through your to-do list, or how quickly you could boost your productivity!
This past weekend, Dave and I enjoyed an "extra hour" in our day… sort of! 🙂
Where we live in West Michigan, our time changes twice a year for Daylight Savings Time — once in the fall and once in the spring.
In the fall, we move the clocks back 1 hour… so on Sunday morning, it sort of felt like we gained an hour and had just a little bit more time.
Of course, our children don't understand this, so they simply woke up earlier!
Prior to Sunday morning, Dave and I were joking about the prospect of having an extra hour every single day — thinking through everything we could do with that time.
Some of our ideas were:
exercise (he's pretty good about this, I'm horrible)
more house or yard work
more blog or school work
spend individual time with each child one day a week
enjoy more time with just the 2 of us
read
actually watch some of the shows we have saved on our Netflix list
catch up on anything we feel behind on
sleep 🙂
I'm certain I could come up with hundreds of ways to utilize an extra hour of time every day… but just for fun, I'd like you to think about it…
What would YOU do with more time every day?
.
.
.
Now that you've thought about it for a minute, I'd like to pose the idea that you COULD most likely enjoy more time every day for these things.
Obviously, having a literal extra hour every day is impossible… sorry, I'm not that good!
BUT… what if you could increase your productivity, streamline your to-dos, drop a few non-essentials from your schedule, and carve out an extra 30, 45, or even 60 minutes EVERY SINGLE DAY to do whatever you wanted to do??
Sounds sort of magical, doesn't it!
More time is possible… I promise!
I'm always asked how I find the time to do so many different things each day like…
One of the reasons I have more time to devote to everything listed above is that I say "no" to so many other things like traveling, working outside the home, extensive personal maintenance, shopping, "hanging out" with friends, date nights, etc. etc.
The other reason I am able to create extra time in my days is that I practice a handful of very simple techniques that I've found to instantly boost my productivity and allow for significant amounts of "extra time" every day!
If you'd like to create more time in your days, I'm confident a few of these techniques will help steer you in the right direction!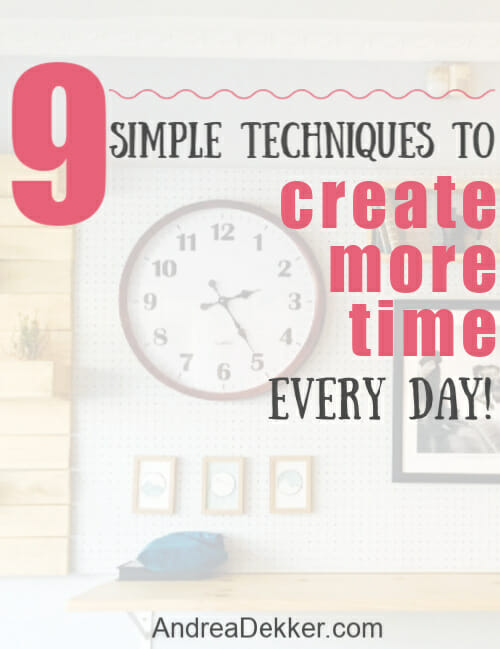 9 Simple Techniques to Create More Time Every Day:
*Click on the links below to read more in-depth about how these techniques have worked for me.
NOTE: try combining a few of these ideas for optimal amounts of extra time.
.
The best part…
Often, when it comes to making life changes like better time-management, the process is SLOW. However, with most of these techniques, you will see an IMMEDIATE increase in the amount of extra time you have!
So honestly… what would you do with more time?
Now, what will you do to create more time TODAY?