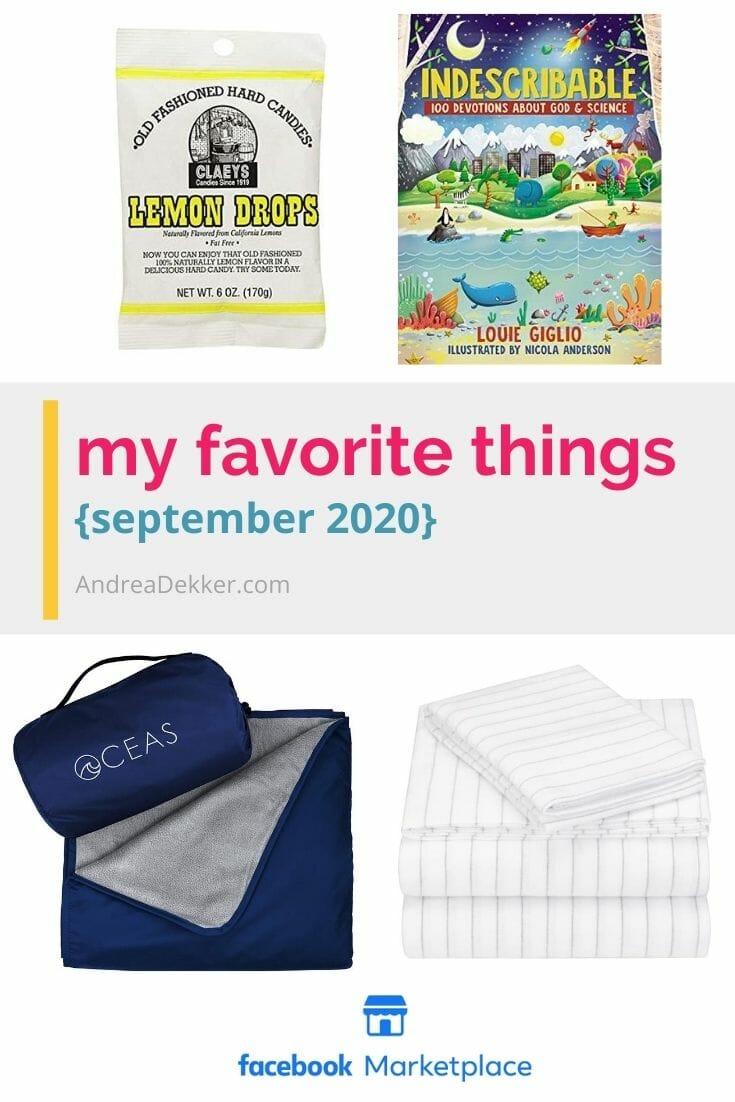 Fall is here! Let's break out the flannel sheets + cozy blankets. Also, a book recommendation, a favorite candy, and my new favorite way to declutter!
September. How did this happen?
After almost 6 months without stepping foot on a school bus or into a classroom, our older 3 kiddos are headed to their first day of school today.
They are SO excited, but it's bittersweet for me.
I'm thrilled they are going back, but I'm sad that they need to wear masks, that they can't see what their teachers or classmates really look like, that they can't do so many of the fun things they're supposed to do in elementary school.
I could go on — but instead, let's talk about some of my favorite things!
Outdoor Waterproof Fleece Blanket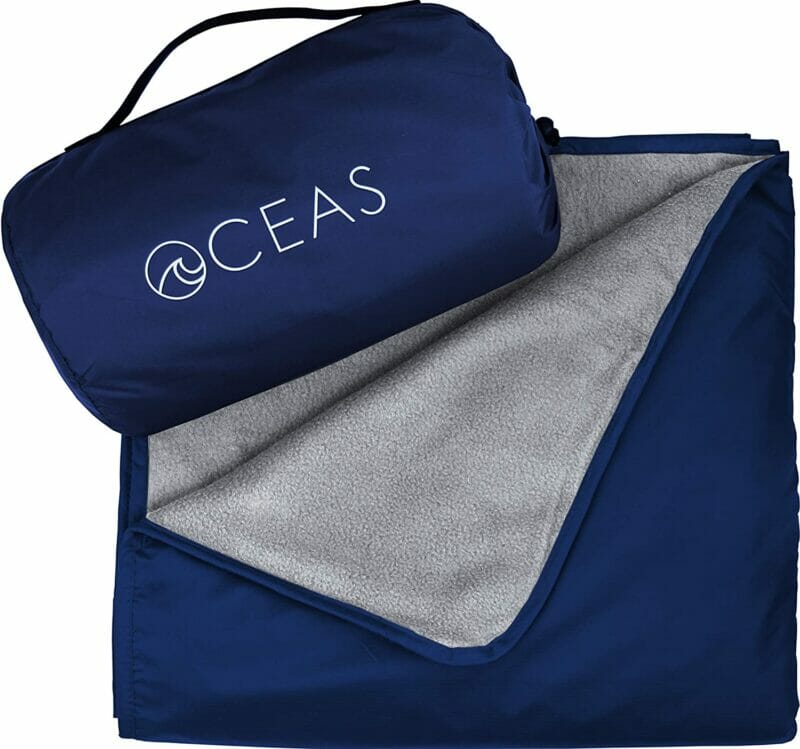 We received this outdoor blanket as a wedding gift (way back in 2006) and we still use it regularly.
I keep our blanket in the stow 'n' go cavities of our minivan (where the bucket seats could be stowed if they were folded down) and I'm always amazed by how often we pull it out.
One side of the blanket is waterproof and the other side is soft and fuzzy.
It's the perfect blanket to keep you warm in the fall, dry in the spring, and less itchy from sitting directly on the grass in the summer!
It's also a really great Christmas gift for college kids, senior citizens, and any age in between (in case you're shopping early this year!)
---
Indescribable — a Devotional for Kids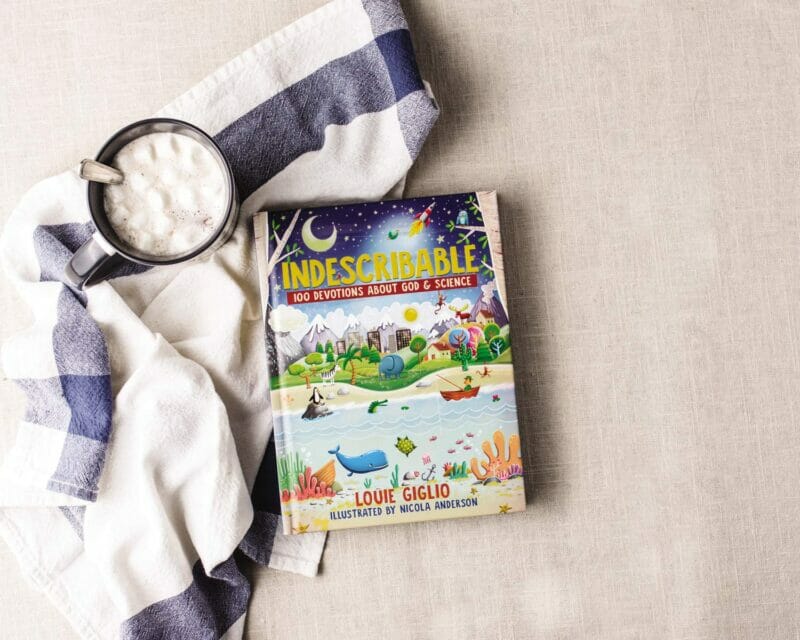 I know I've shared a few of my favorite family devotionals before, but I can confidently say that Indescribable: 100 Devotions about God & Science is (hands down) the most engaging devotional we've read yet.
I regularly check out devotionals from the library before committing to a purchase, and after only a week of reading through this book back in March, the whole family knew we had to add it to our permanent collection.
If, like me, you're amazed by the intricacies of creation (or if you just love science) this book will truly blow you away.
Honestly, I think Dave and I enjoy it just as much, if not more, than the kids. The lessons are super engaging, the artwork ties in beautifully, and the "fun facts" and extra tidbits are so informative — I truly learn something new every day.
Best of all, the kids are excited for me to read it each morning at breakfast… they even remind me if I forget!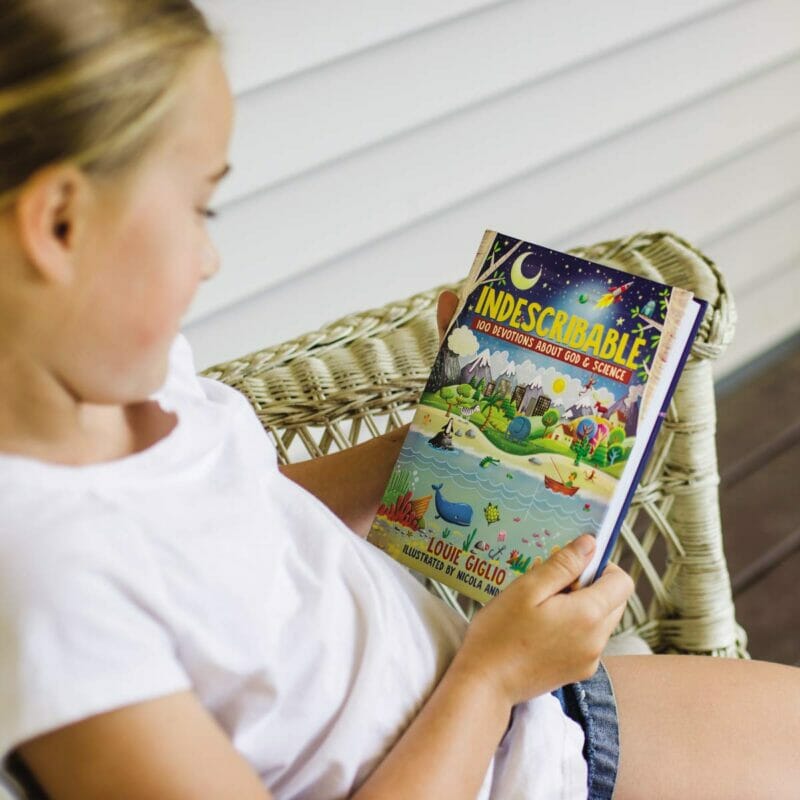 NOTE: you can get Amazon Prime for free for 30 days (even if you've already used a free month in the past.)
---
Claeys Old Fashioned Hard Candies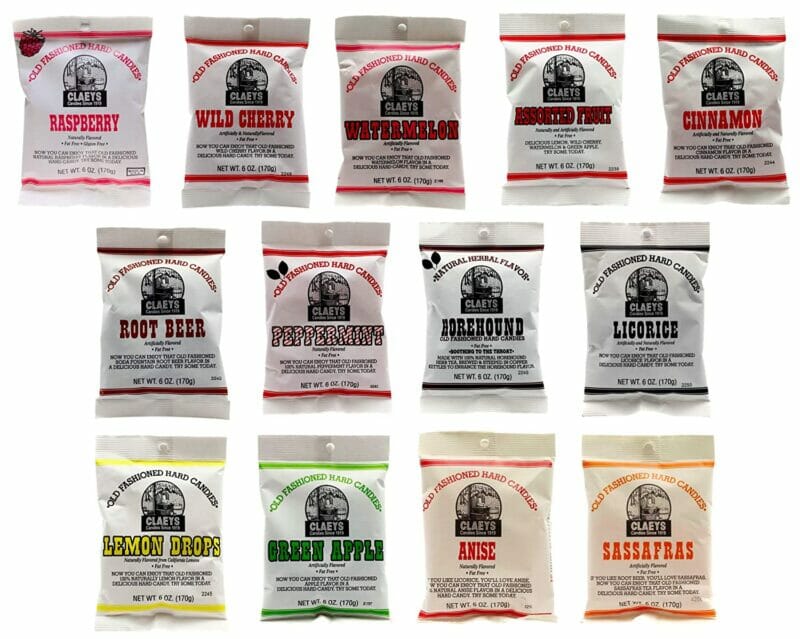 Our dollar store recently stocked bags of Claeys Old Fashioned Hard Candy — the kind my grandparents always had in the house — and I just couldn't resist buying a few bags.
The kids are loving the lemon drops (or "yemon drops" as Clara says).
They bring me right back to my childhood as my grandpa gave me a lemon drop every time we visited.
I honestly don't even think I liked lemon flavor as a kid — but you better believe I looked forward to the special lemon drops from my Grandpa.
He has since passed away but I was just at my Grandma's house this past weekend and I spied a container of these lemon drops on top of her fridge (next to the bowl of peppermints 🥰 ).
If you have a hankering for hard candy but can't decide what flavor to try, you might consider this variety pack with 13 different flavors.
You're welcome!
---
Facebook Marketplace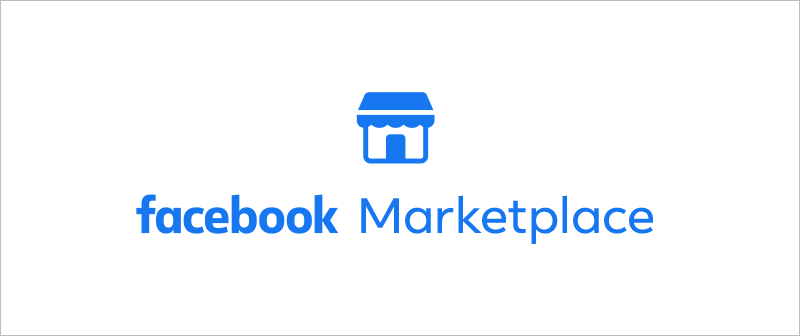 Despite my love for buying and selling on Craiglist (back in the day when Craigslist was a big thing), I never participated in buying or selling on Facebook Marketplace.
My sister tried to convince me to give it a try, but I preferred to donate my unneeded items instead — I think due to my general dislike of the social media platform.
But then the world shut down in March and I had so much extra time at home, with Dave home to help… nothing in our house was safe!
I went through every drawer, every shelf, every closet, every bin, every basket, and decluttered SO MUCH STUFF.
The only problem was that no thrift stores were open to accept my donations.
RELATED READINGS:
At first, I dedicated a section of our storage closet to donation items, but that was soon overflowing with items I wanted to move out of our house ASAP.
After I realized the donation centers wouldn't open any time soon, I took my sister's advice and gave Facebook Marketplace a whirl — often posting large groupings of items for $5 or $10 just to get them out of my house.
It didn't take long to realize how quick and easy it was to snap a picture and post an item to Marketplace… I was hooked!
Over the last 5 months, I've sold more than $3000 — much of which were items in the $5 – $20 price range.
Yup, that's A LOT of stuff that's no longer in our home! Woohoo!
As I shared a couple of months ago, I intentionally haven't been very "social" on social media over the summer — the only exception has been FB Marketplace 🤷‍♀️.
I have started donating more now that the thrift stores by us are open again, but Marketplace is definitely my new favorite way to declutter our home!
---
Flannel Sheets from Costco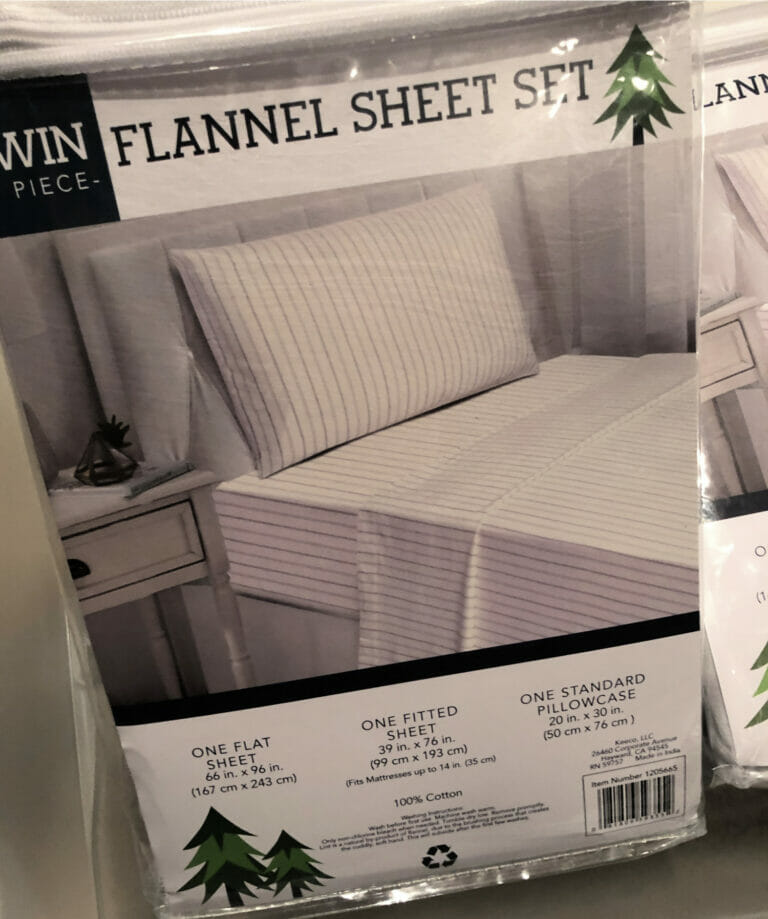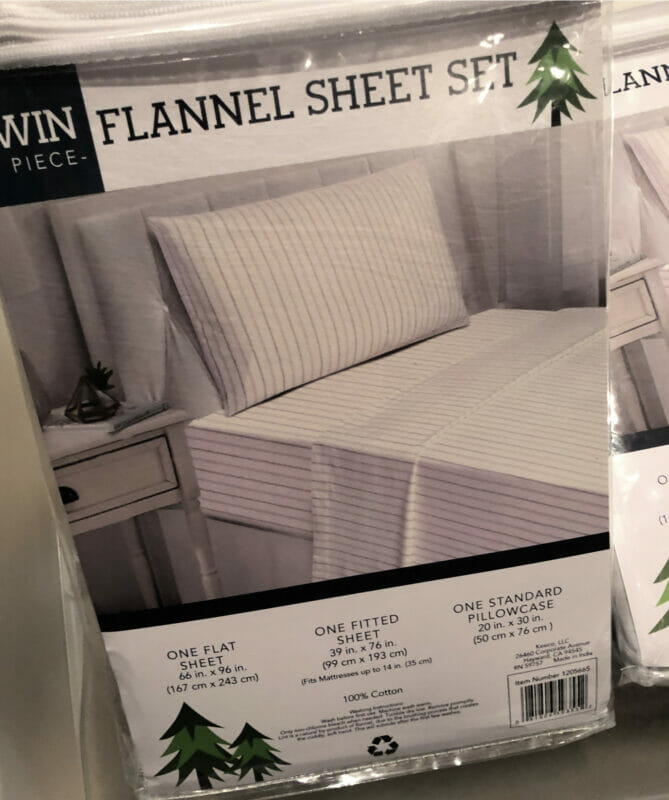 I know that September really is too early to talk about flannel sheets — but our kids LOVE the flannel sheets from Costco (and they are already on shelves in our store).
If you've ever shopped at Costco, you know how quickly they move product… which means that by the time it's actually cold enough for flannel sheets, they'll be sold out.
So, if you're in the market for really inexpensive, good-quality flannel sheets (our store only has twin size) I'd recommend them! NOTE: These sheets on Amazon look very similar (for double the price though).
RELATED READINGS:
And these are the glorious flannel sheets Dave and I use on our bed (yes, they're white!)
---