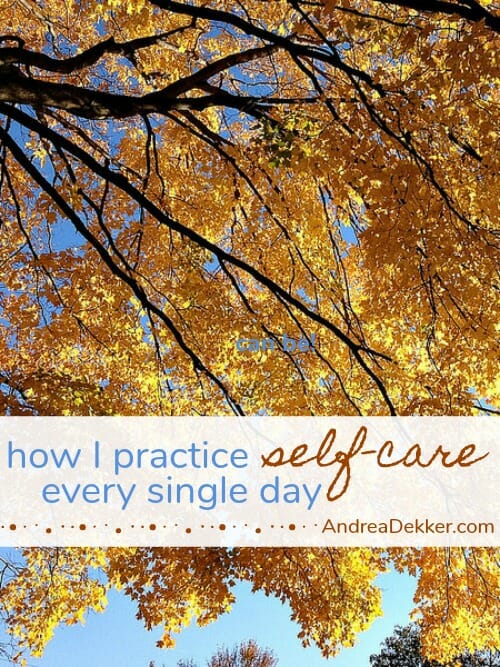 For a very long time, I had the underlying impression that "self-care" was a luxury or an extravagant indulgence… definitely not something the average person could achieve on any sort of regular basis.
I considered self-care to be all those extra, over-the-top things people (mostly women) did to unwind after a long week, escape from an over-worked lifestyle, sooth emotional turmoil, or run away from problems.
luxurious spa treatments
exotic weekend getaways
expensive shopping sprees
copious amounts of wines or other alcoholic drinks
fancy chocolates and rich desserts
bubble baths with candles and high-end spa products
manicures, pedicures, massages, facials
etc. etc.
I figured I must not be "good at self-care" as I don't do or enjoy any of the things listed above (except maybe the rich dessert!)
But then I felt a little guilty for not being good at self-care, guilty for not taking time for myself, and guilty for not making "me" enough of a priority in my daily life.
How silly!
Of all the things women are programmed to feel guilty about, of all the things we are told we should worry about, of all the things we feel we must accomplish each day, self-care should NOT be grouped in with these activities!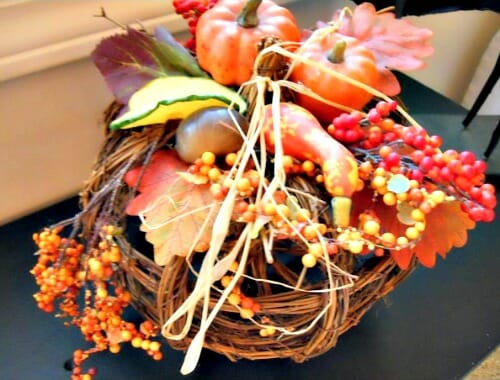 As I've thought more about self-care these past few months, 3 specific thoughts came to mind.
1. Self-care does not need to be extravagant!
It doesn't need to be expensive
It doesn't require traveling… or even leaving your home.
It doesn't require spending money.
It doesn't require eating or drinking crazy numbers of sugar and calories.
It doesn't even require much planning or forethought at all.
If you've also been under the erroneous impression that proper self-care requires extravagant amounts of time, money, energy, calories, etc. I think you'll be pleasantly surprised as to what self-care looks like in my life (keep reading!)
.
2. Self-care should not cause added stress or guilt.
Half the women I talk to feel STRESSED because they DON'T take any time for themselves and just keep working day-in and day-out in attempts to keep their busy lives from totally unraveling. They know they should try to do more for themselves, but those thoughts just cause more stress because they have no idea how they could possibly fit anything else into their jam-packed days.
The other half often say they feel GUILTY because they DO take time to 'get away', to do something for themselves, to practice self-care. They feel like they should be catching up on laundry, working ahead in their careers, making freezer meals, spending more time with their family, getting a jump-start on holiday planning, etc.
Self-care feels like a losing battle at times — we feel stressed if you don't do it, but guilty if we do!
If this sounds familiar, I would encourage you to take a deep breath, let go of all preconceived ideas of what you think self-care SHOULD look like, and keep reading!
3. There is no right or wrong way to do self-care.
If you're in the "stressed out" category I mentioned above, part of that stress might be due to the fact that you're worried about doing self-care the "right way" — and really, there isn't a "right" or a "wrong" way to do self-care. It's all individualized based on your own personality!
As long as you are focused on treating yourself kindly and doing something to actually CARE FOR YOURSELF, you can't really be wrong.
If you're not sure how to treat yourself kindly or adequately care for yourself, you are not alone! So many women I talk to have no concept of self-care (other than it must mean spending lots of money at the spa or going on a luxury vacation.) Just keep reading…!
.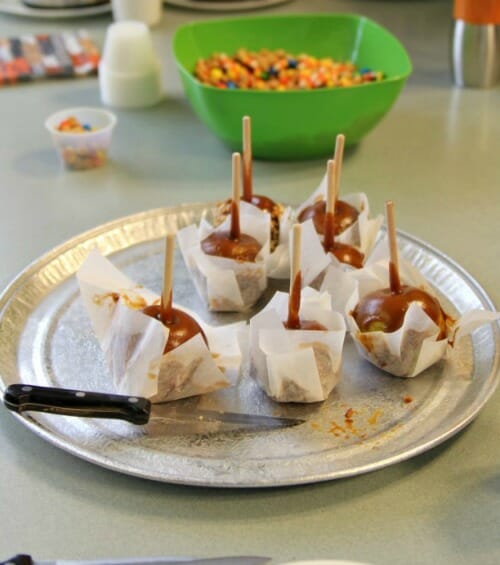 In my opinion, self-care should be something we enjoy, something we can effortlessly work into our everyday lives, and something that reduces our stress (not causes unnecessary stress or guilt because we fear we aren't doing it "right"!)
This is what self-care looks like for me (at this point in my life).
Waking up fairly early so I have time to get ready for the day, tackle a few to-dos, make breakfast for my family, and ENJOY the quietness around me while feeling refreshed and ready-to-go by the time my children wake up.
Saying 'no' to some of the requests for my time — because I realize saying "no" shows respect for myself, my time, my family, and for others and allows me to more thoroughly ENJOY the people and activities I've already committed to.
Eating at home most of the time (even though it's more work for me) so we can ENJOY fun family time around the table.
Taking the time to plan, buy, prepare, and eat more nutritious food choices so we can ENJOY healthier bodies and a healthier lifestyle.
Lighting a candle or bringing fresh flowers inside so I can ENJOY the scent and beauty all day long.
Limiting interactions with "toxic relationships" (real life and online) so I can more fully ENJOY my interactions with others.
Living frugally in most areas so we can ENJOY spending on (and giving to) people, places, and activities that have higher priority for us.
Concentrating on the things I do well and the blessings in my life, instead of always focusing on areas that need improvement, so I have a more positive outlook on life and ENJOY my days more.
Taking the time to keep my home fairly neat and organized on a daily basis so we can ENJOY living here, spending time here, and entertaining here.
Getting to bed on time so I can ENJOY a restful night of sleep, and so I'm not overly tired the next day.
.
Self-care might look very different for you — in all honesty, it might look very different for me in another 5 to 10 years! The point is, we're doing something to CARE FOR OURSELVES.
If we can achieve that on a regular basis without feeling guilty, stressed, or always wondering if we're doing it "right", we are on the right track!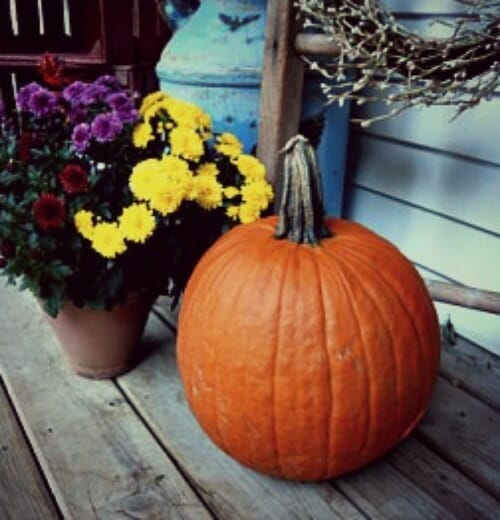 Stop what you're doing and write down 5 ways you can practice a little self-care today.
Maybe it's passing up that 2nd brownie in favor of of a more nutritious alternative that will ultimately make you feel so much better.
Maybe it's turning the TV off instead of watching "just one more episode" of your favorite Netflix series so you can get to bed at a reasonable time and feel more rested tomorrow.
Maybe it's sweating it out in the gym even though you have 100 other things you could be doing, because you're working towards a goal and you don't want to let yourself down.
Maybe it's surrounding yourself with people you love and people who make you feel great.
Maybe it's working a period of rest or quiet into each day — a time when you can do whatever you want to refresh and regroup.
Maybe it's honestly evaluating your current time commitments and limiting yourself to a reasonable number of extra tasks so you stop feeling overly busy and stressed.
Maybe it's staying away from the mall because you know you can't go in without buying something and you have a specific savings goal.
Maybe it's grabbing a cup of coffee and sitting at a park with a friend or your spouse.
Maybe it's actually waking up when your alarm goes off instead of hitting snooze 5 times.
Or maybe it's manicures, massages, bubble baths, wine, and chocolate — not my choice, but great if they work for you!
Self-care does not need to be extravagant, it should not cause you extra stress or unnecessary guilt, and it really can't be done "wrong"…
How do YOU (or will you) practice self-care on a regular basis?