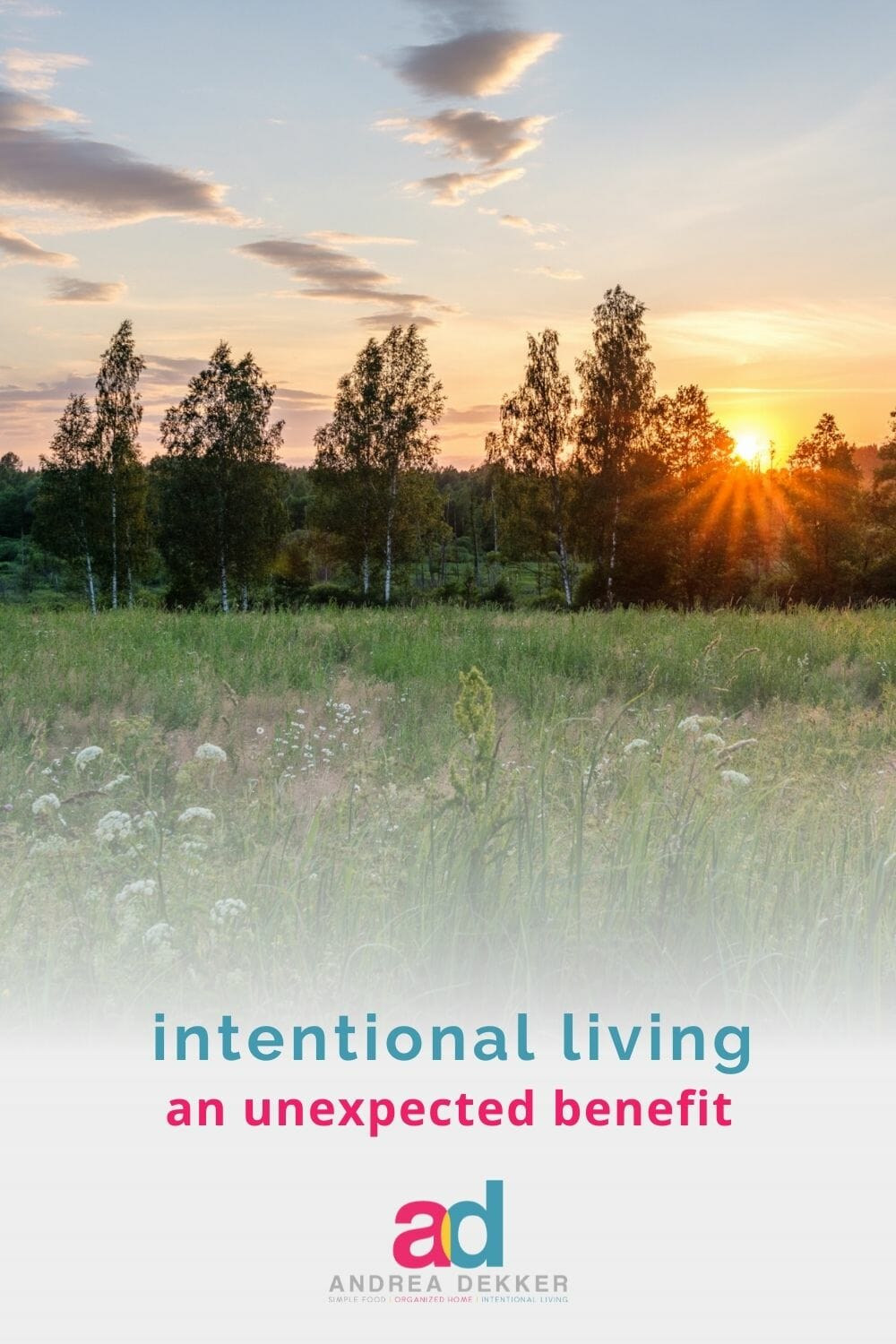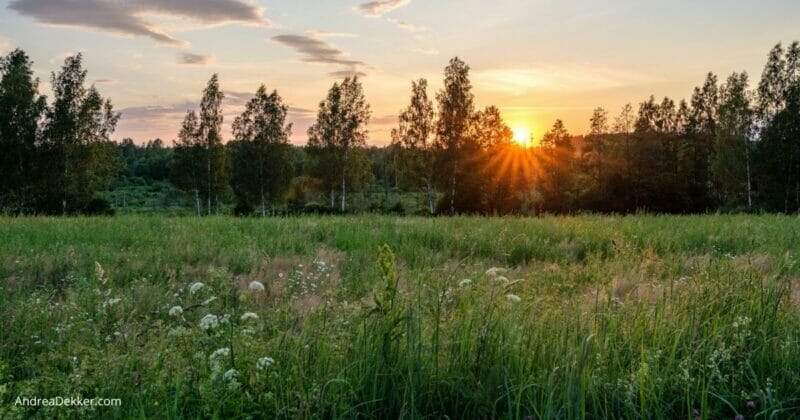 Living intentionally has many benefits…
Less stress
Better relationships
Better health
More confidence in making decisions and setting boundaries
More alignment with your core values and beliefs
To name a few.
One unexpected benefit I've enjoyed, after years of striving to live intentionally, is how quickly I can pivot and make changes when an area of our home, family, or life isn't functioning as well as it could be.
It might be that a space in our home feels too crowded or simply isn't serving our family well in our current season of life — so we declutter, reorganize, or swap rooms (you know we love a good room swap!)
Maybe our schedule feels chaotic and a bit too full — so we reevaluate our priorities and make changes accordingly, even if it means saying "no" to something good.
Maybe our family life feels strained for whatever reason.
Instead of simply dealing with the discomfort, suffering through the stress and strain of overcommitment, or complaining about how disorganized/busy/frazzled I feel, I have the time, energy, and confidence to take action and make the necessary changes immediately.
Whether it's rearranging the kitchen pantry so the kids can reach their own school snacks, adding new email subfolders to clean out my inbox, changing up our laundry routine, saying no to opportunities that don't align with our current values, implementing a new morning routine as the kids get older, or moving furniture around so our spaces function well for our family…
I love being intentional about the ways I run our home, our family, and our lives in the midst of so many ever-changing dynamics.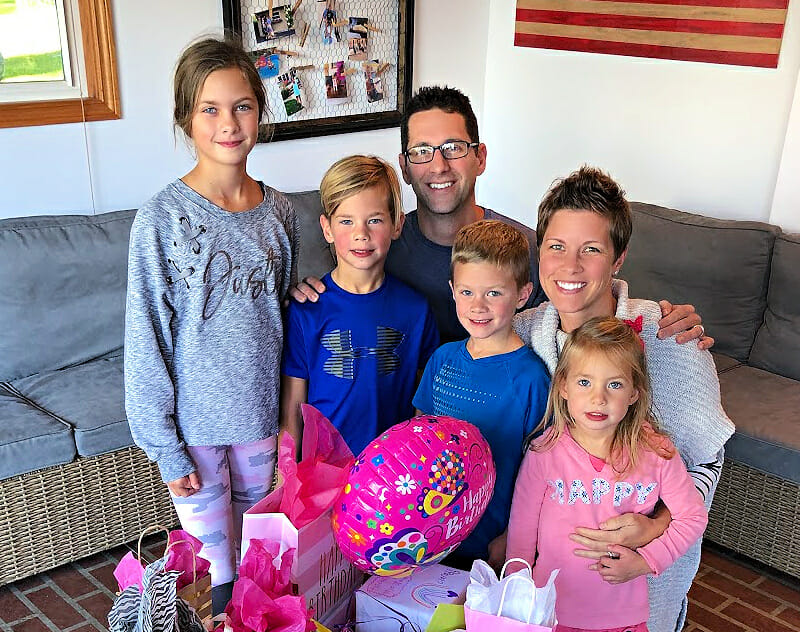 I remember back before we had children, so many people made comments like:
"Just wait until you have kids, you won't be able to keep your house clean."
"Once you have kids, you'll look back and wish you would have changed your priorities."
"You'll never be able to do ___________________ after the kids start coming."
And then after having kids, I'd get comments like:
"That will never work once your kids get older. "
"It will be harder to stick with your digital photo books as you add more children."
"Just wait until you have teens in the house… you'll never be able to get to bed early."
"You'll need to do laundry every day if your kids start playing sports"
"Why would you renovate your home that way… you'll just have to change it when the kids are older?"
"Your kids are missing out on experiences because you don't travel with them."
"You'll regret having a pool when your kids move out."
SPOILER ALERT… I actually agree with most of those comments!
Our home IS messier now than before having children — but I've also implemented various systems that allow the kids to help keep things relatively neat and organized most of the time.
There ARE things we no longer do now that we have 4 kids — but, we do other things instead (children's programs at church, family fun night at school, and craft days at the library).
We HAVE changed our sleeping routines and the layout of our home as our children have grown older — but I'd say these changes have always felt fun and exciting for me (especially swapping bedrooms)!
It IS more difficult to keep up with my digital photo albums — but I make the time because the kids love them. If I need to drop them in the future, I'll worry about it then.
It's quite possible that we WILL start to travel more now that our kids are older… in the meantime, we all love being home and the kids know that we're always game to have friends and neighbors over!
And about the pool (seriously, you don't know how often I get these types of comments)… we're just going to enjoy the pool for the next 15 years while our kids ARE still home. We'll worry about what to do with the pool when the kids actually move out!
This is real life, my friends!
Changing and tweaking and re-doing and reevaluating does not mean we did something wrong or messed up the first time around… it simply means we are sensitive to our CURRENT needs and willing to adapt to the inevitable changes that happen over the course of time.
Yes, it takes a bit of extra effort to swap bedrooms, rearrange the pantry, adjust to a new morning routine, find the best work/life balance for my current season, or admit that my beloved laundry schedule needs an update… but I can literally feel the tension, stress, and angst melt away as I tweak and change and alter various parts of our home, schedule, and life in an effort to simplify and prioritize what we want to prioritize FOR NOW (not forever.)
Ahhhh…
I wish there were a 5-step process to enjoy a slower, more intentional lifestyle — unfortunately, there's not.
It just takes time, practice, and consistent effort.
Boring, I know…
But it's worth it!
There's no need to fix something that isn't broken… but when you feel the angst and tension rising in your home, your schedule, and your life, I encourage you to take a step back and consider a change you could make to alleviate some of the pressure.
It might be a small change like bumping bedtime up 30 minutes so your mornings aren't so rushed. Or it might require a bigger life change like moving, quitting your job, or switching to a different school.
Whether you're single, married with 5 kids, or a newly retired empty-nester, there are countless benefits to intentionally stewarding your time, energy, and space — a simpler, slower life being one of my favorites!