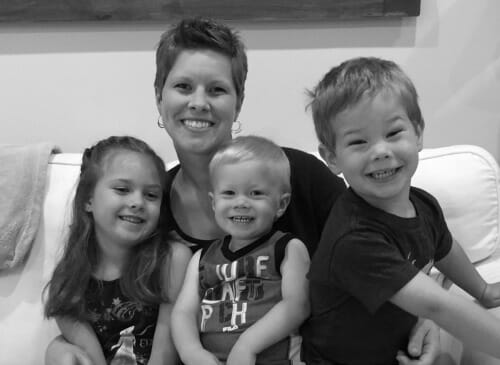 As I mentioned last week, one of the fun post series I'm running over the summer is a "Week in Review", where I look back on my past 7 years of blogging and highlight old posts, photos, recipes, etc.
Today I'm sharing links to some favorite BBQ side dishes, our huge kitchen renovation, Dave and my engagement story, Nora's gender reveal, Craigslist tips… and more! Plus a bunch of cute pictures from this week's vacation 🙂
I hope you enjoy!
2010:
Another one of my VERY first blog posts ever (all about how to cut costs on groceries) — I didn't even include a picture… what was I thinking!
.
2011:
This post about 30 delicious backyard BBQ side dishes is one I still refer back to on a regular basis — so many great ideas!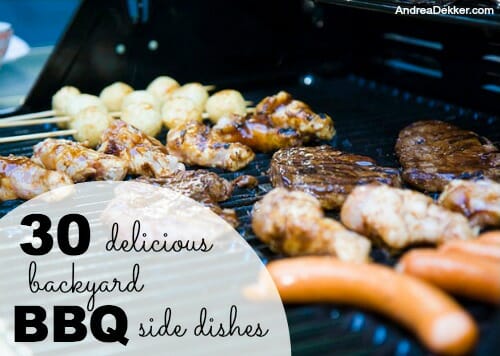 I also started my Craigslist 101 series with 2 of my more popular Craigslist posts:
NOTE: You can read all my Craigslist 101 posts here!
And we officially found out Nora would be a GIRL!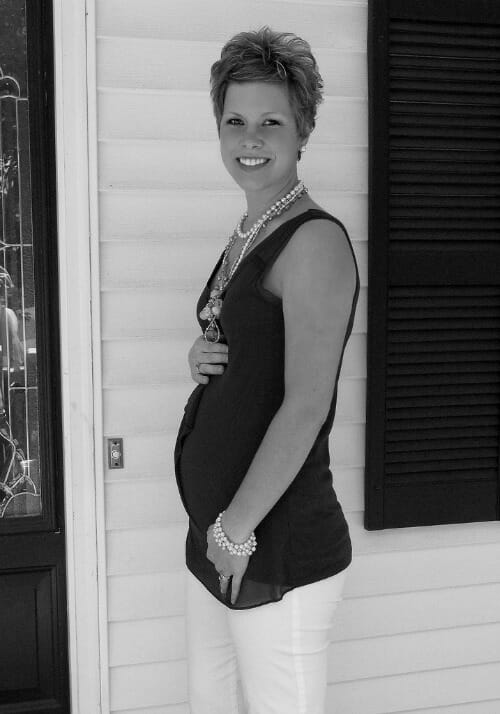 .
2012:
Miss Nora celebrated 7 months… seriously, I can't get over how old she is now!
We started our massive 6-month-long kitchen renovation by turning our current office into our temporary "Apartment size" kitchen for those long months. It worked out just fine, and the end results were more than worth the hassle, but boy was it hard living without a kitchen sink, dishwasher, or counter space for that entire time!
.
2013:
I wrote this post about all those annoying comments like "my house is messy but my kids are loved" and to-date, it still one of the most favorite posts I ever wrote. I PROMISE you, my children are still very loved and happy even though my house is almost always very neat and orderly 🙂
And 12 years ago TODAY, Dave asked me to marry him!
Even though I knew he already had the ring, I wasn't expecting a proposal so soon — it's probably the only time in my entire life when I've been totally surprised!
It's SUCH a fun story — you can read all the details here!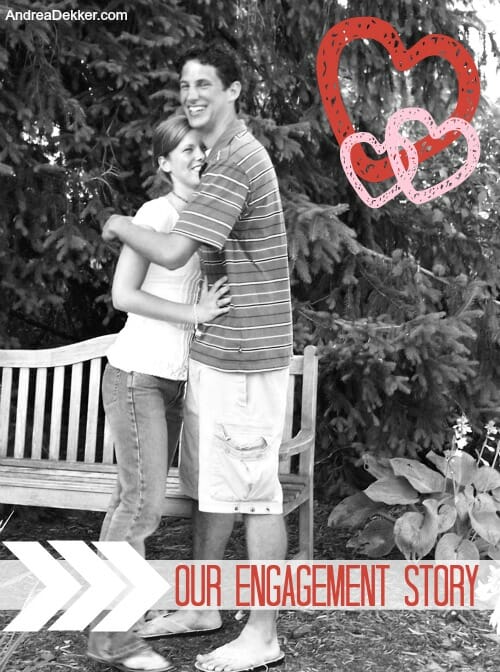 .
2014:
I shared this post about why I DON'T give 100% to many of the things I do — it's an interesting perspective that I think might resonate with many of you.
I also shared some of my best space-saving freezer cooking tips.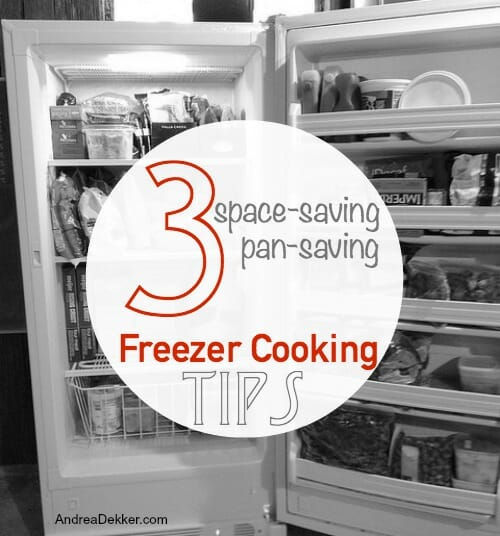 I love this picture of Nora and Simon holding hands — crazy to think this was 3 years ago already!
.
2015:
I shared why I almost NEVER say "we can't afford that" or "I don't have have time for that" in a thought-provoking post about time and money management.
I also shared how we buy and sell used cars on Craigslist.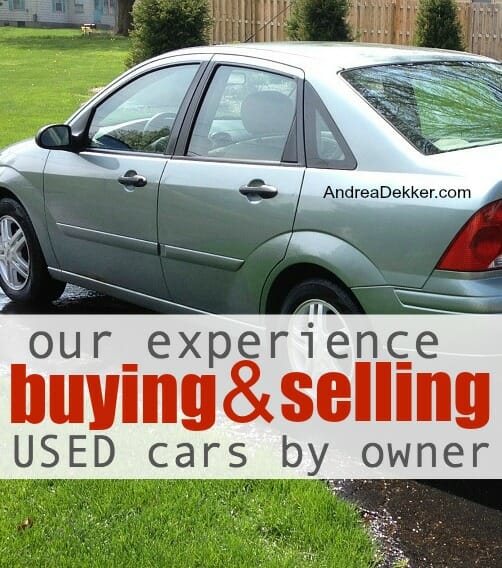 And this super easy DIY Kid's Chalk Paint was (and is) a huge hit with our kiddos!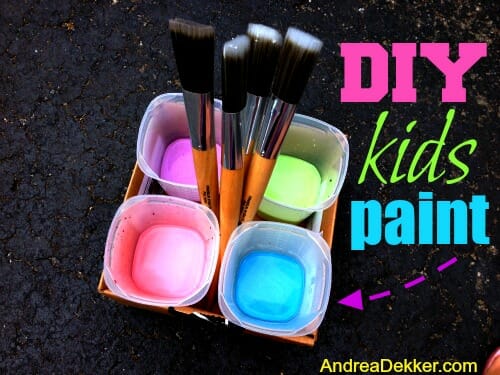 Love this cute photo 🙂
.
2016:
I shared my daily, weekly, monthly, and yearly cleaning routines in as much detail as I could.
I also shared why I don't feel bad when I don't "enjoy EVERY moment" — but instead, focus on enjoying a few key moments every day.
These yummy homemade juice pops are still a favorite summertime treat around our house!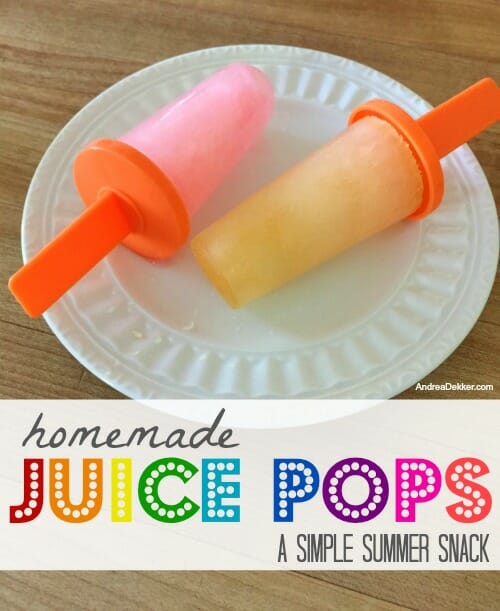 2017:
So far, this week has been very "out of the ordinary" for our family because we're on vacation with my family at a local cottage.
Here are a few pictures so far 🙂